Live Auction Items
31st Annual Golf and Tennis Classic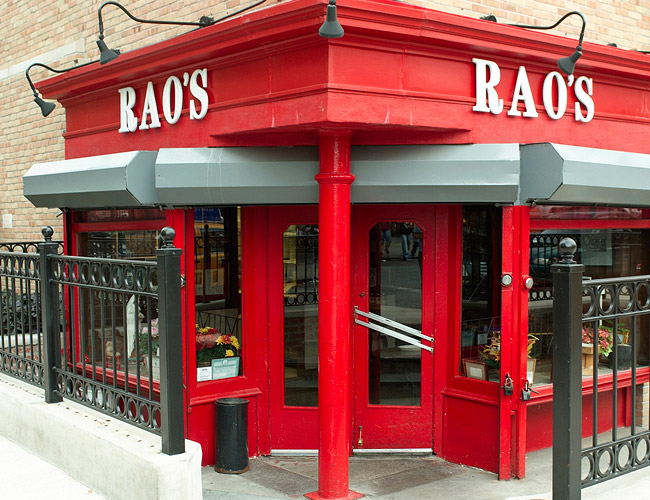 Dinner for four at Rao's Restaurant
with Car Service
Winner will enjoy a five-star Italian cuisine at the legendary restaurant, which is known for their delicious family recipes passed through generations. For the past 38 years, EVERY TABLE HAS BEEN BOOKED EVERY NIGHT!!! The only way to dine at Rao's is if you are a regular. Roundtrip limo service included.
Available Tuesday, October 1, 2019
Opening Bid: $1,000
Bid Increments: $100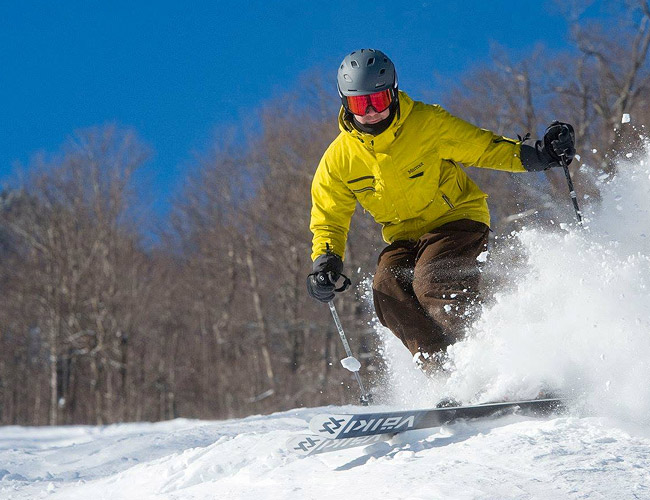 1 Week Stay in 3,000 Sq. Ft. Vermont Home
Enjoy this spacious 4 Bedroom, 3 Bathroom octagon-shaped home in West Dover. Escape to a world of complete relaxation! Located minutes away from West Dover's Mount Snow for your skiing and snowboarding pleasure. Sleeps eight comfortably and offers lots of space for a relaxing getaway.
Available September 2019 – June 2020
Opening Bid: $1,500
Bid Increments: $100
If you would like to place a bid, please contact John Dougherty at (718) 952-2858