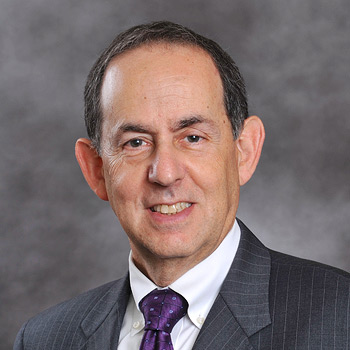 Lawrence Berg
Assistant Administrator for Diagnostic and Ancillary Services
Lawrence A. Berg has been a member of the Calvary Family since 2002. As the Assistant Administrator for Calvary, Mr. Berg oversees the operations of the Diagnostic and Ancillary Departments which include: Clinical Laboratory, Radiology, Physical and Speech Therapy, Dentistry and Therapeutic Radiology. He also acts as liaison for the contracted services of these Departments and for Calvary's satellite operations.
In addition to his other responsibilities, Mr. Berg spent 11 years as the Administrator for Calvary's Outpatient and Wound Care programs where he was responsible for ensuring regulatory compliance with all financial and clinical elements including the appropriate use of new technologies.
Prior to his appointment at Calvary, Mr. Berg worked in administrative and clinical capacities at Lawrence Hospital, Montefiore Medical Center, Our Lady of Mercy Medical Center and White Plains Hospital.
Mr. Berg is a Fellow of the American College of Healthcare Executives and holds a Diplomate from the American Society for Clinical Pathology and is licensed as a Clinical Laboratory Technologist from the University of The State of New York Education Department. He has held national and local board positions with the Clinical Laboratory Management Association (CLMA) over the last 25 years.
Mr. Berg graduated from Long Island University, CW Post, with a Master of Public Administration in Health Care Administration and from St. Joseph's College with a Bachelor's degree in Healthcare Administration. He resides in Westchester County, NY.