National Nurses Week
May 6th – May 12th, 2018
Calvary Nurse Profiles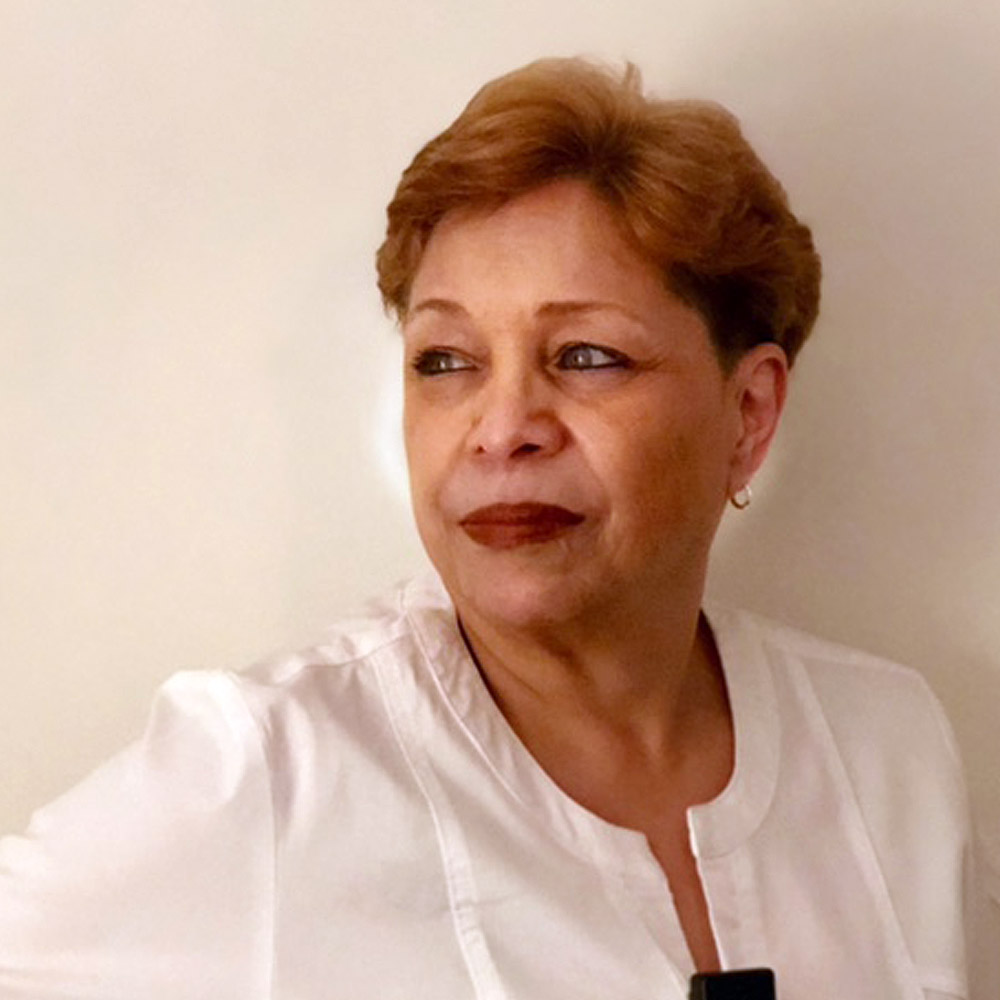 Lucy M. HernandezLucy started working at Calvary in 1969 as a Nurse's Aide. 49 years -- and more than ten positions -- later, Lucy is now is Senior Patient Service Manager at our Bronx campus. She manages a great team of 75 employees who care for up to 50 patients at one time. Lucy recently received the 2018 Meviar Smith Humanitarian Award for being an outstanding employee. Lucy is known for her infectious smile and being a positive force in her employees' lives.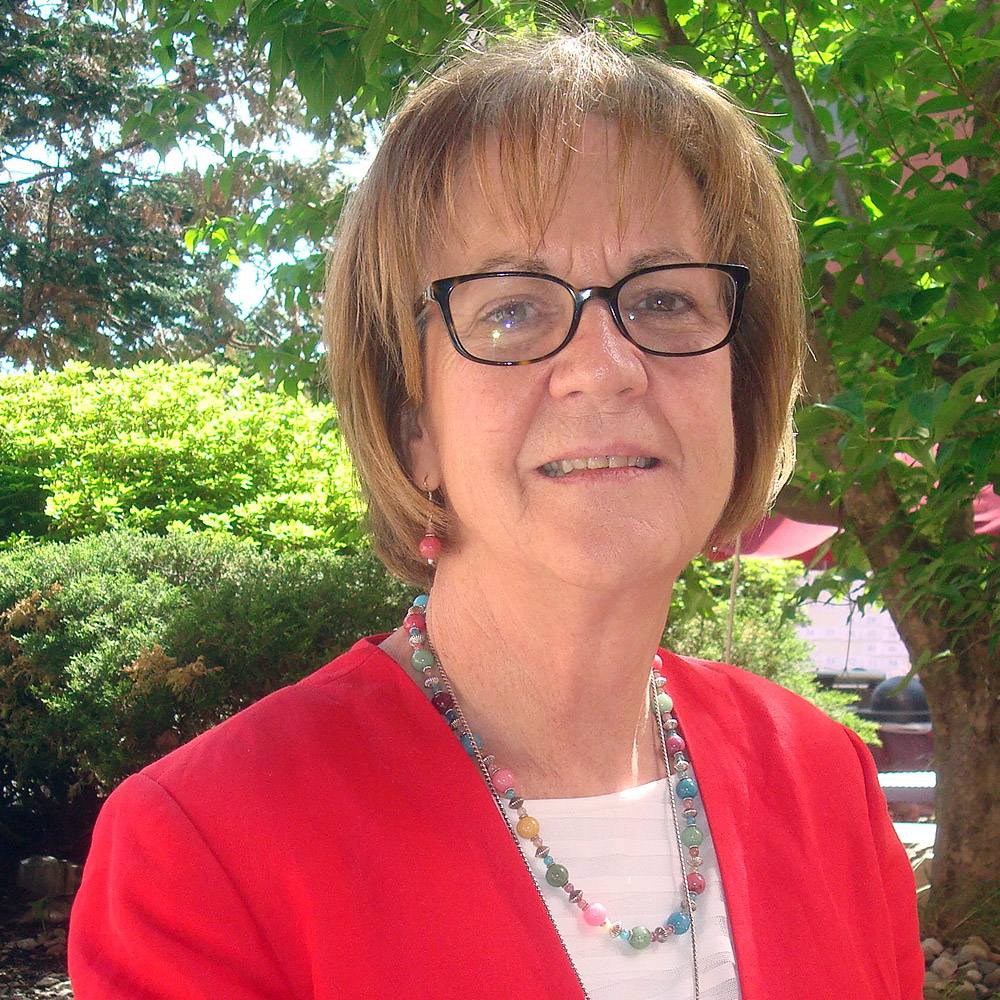 Jane Madio, RNJane has worked for Calvary for more than 12 years. As the Director of Clinical Operations for Calvary@ Home, she oversees the care that patients and families receive on our hospice and our home care programs, including patients at The Dawn Greene Hospice at Mary Manning Walsh Home in Manhattan. Jane's goal with all patients is to keep them as comfortable as possible -- wherever they reside -- and to work closely with their families.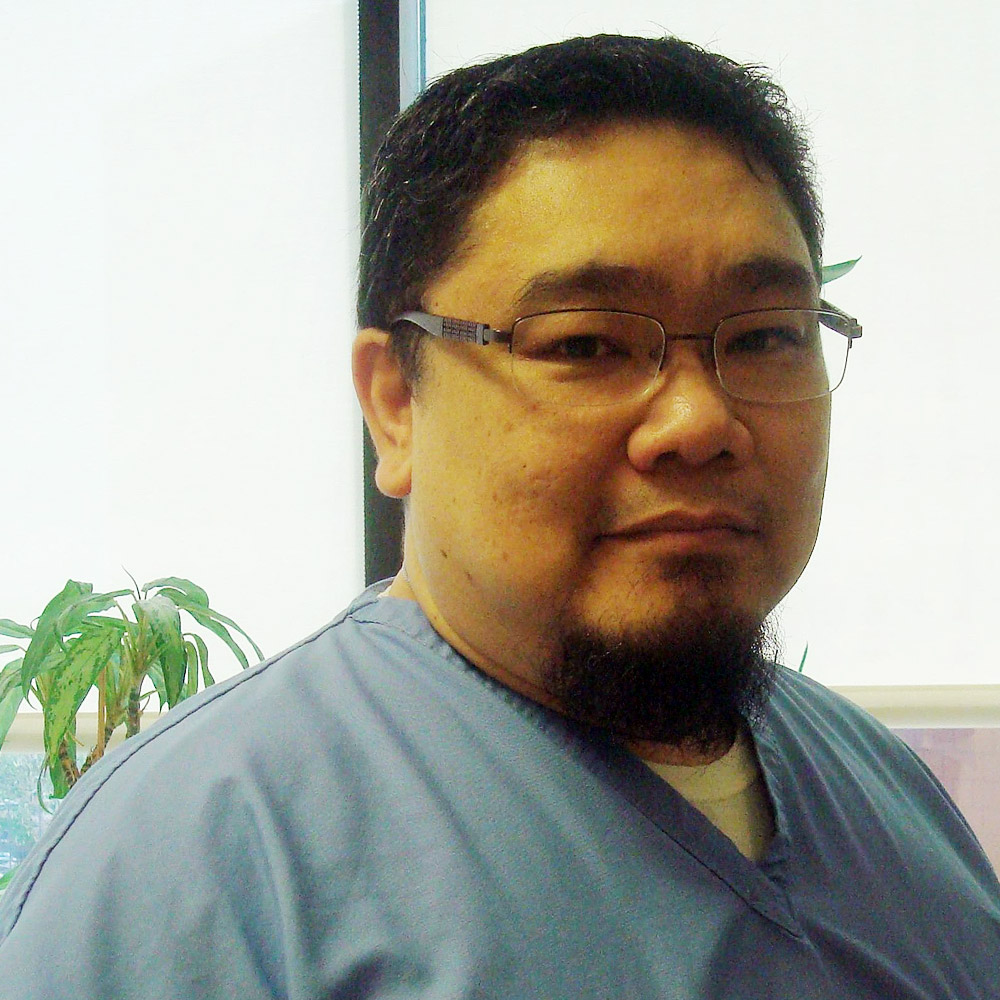 Reynante Tan, RN, CCCRey started working at Calvary Hospital in June 2017. A nurse with more than 20+ years of experience, Rey has worked in acute and sub-acute settings. He was the wound care supervisor in a previous workplace. Rey enjoys dining out with his family, enjoying Filipino, Chinese, Japanese, Thai, Indian, and Italian food. He also relaxes by playing massive multiplayer online games (MMOG).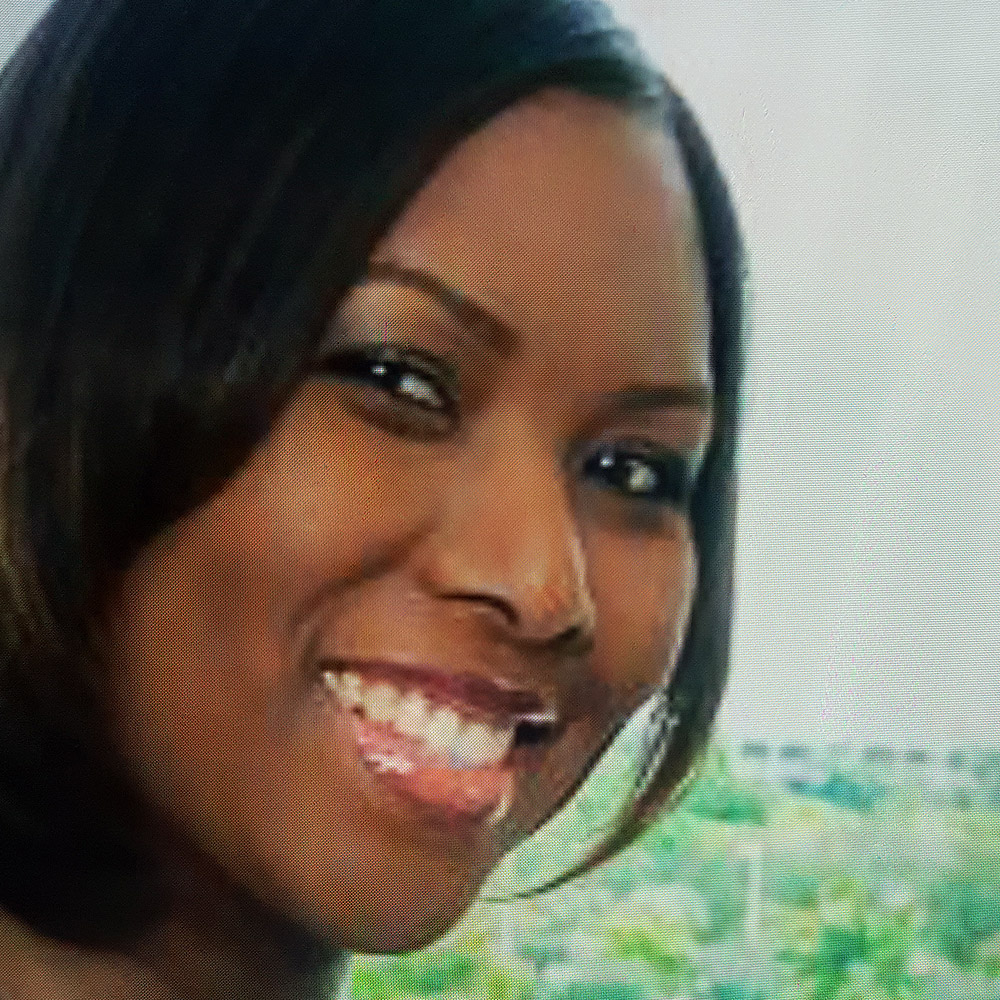 Sherlyne Jeudi, RN, CCCSherlyne is a nurse at Calvary's Bronx campus. She has spent the past 9 years of her 16-year nursing career with us. Sherlyne's excellence as a nurse was recognized with a 2015 DAISY Nursing Award. In her spare time, Sherlyne enjoys listening to music and spending time with her husband and two young daughters.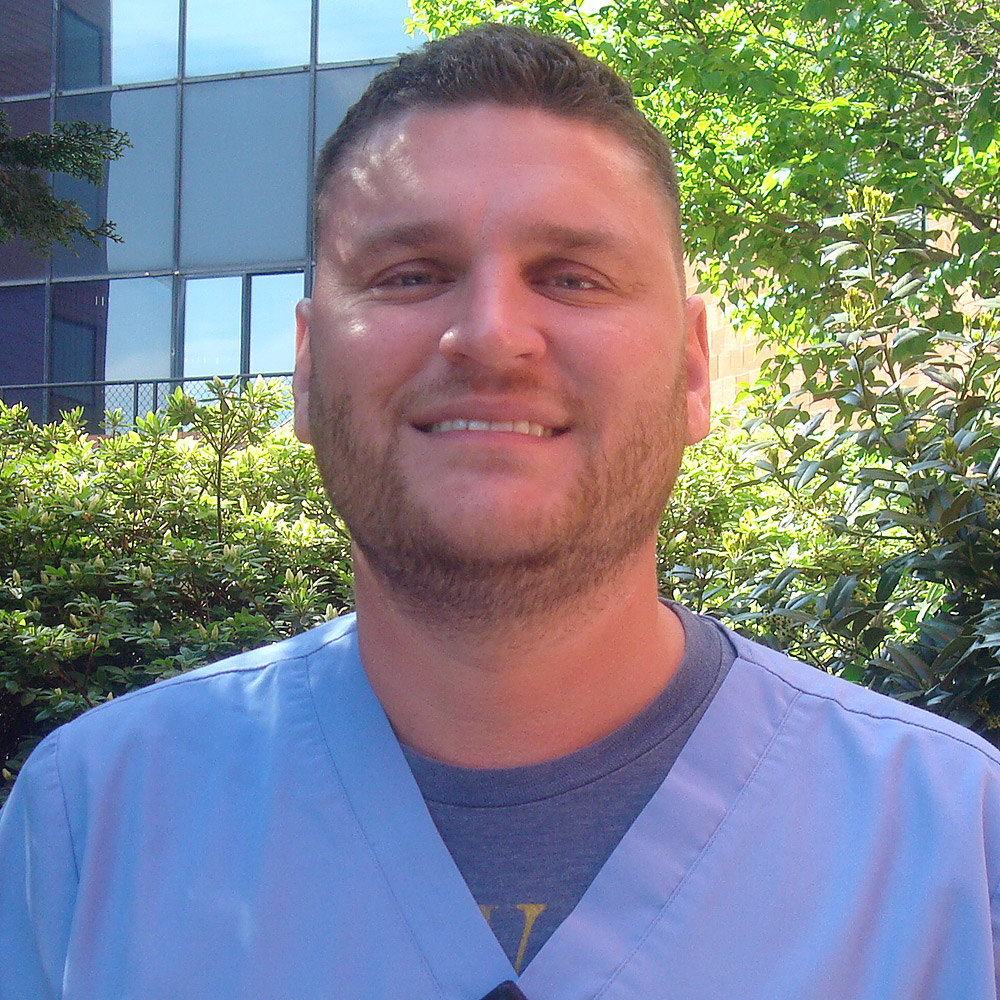 Peter Kuzma, RN, CCCPeter first joined Calvary in 2014 as a staff nurse at the Bronx campus. He was promoted to Clinical Care Coordinator in 2016. Peter received a 2018 DAISY Nursing Award in recognition of the outstanding care he provides to patients and families. In his spare time, Peter enjoys fishing and playing baseball.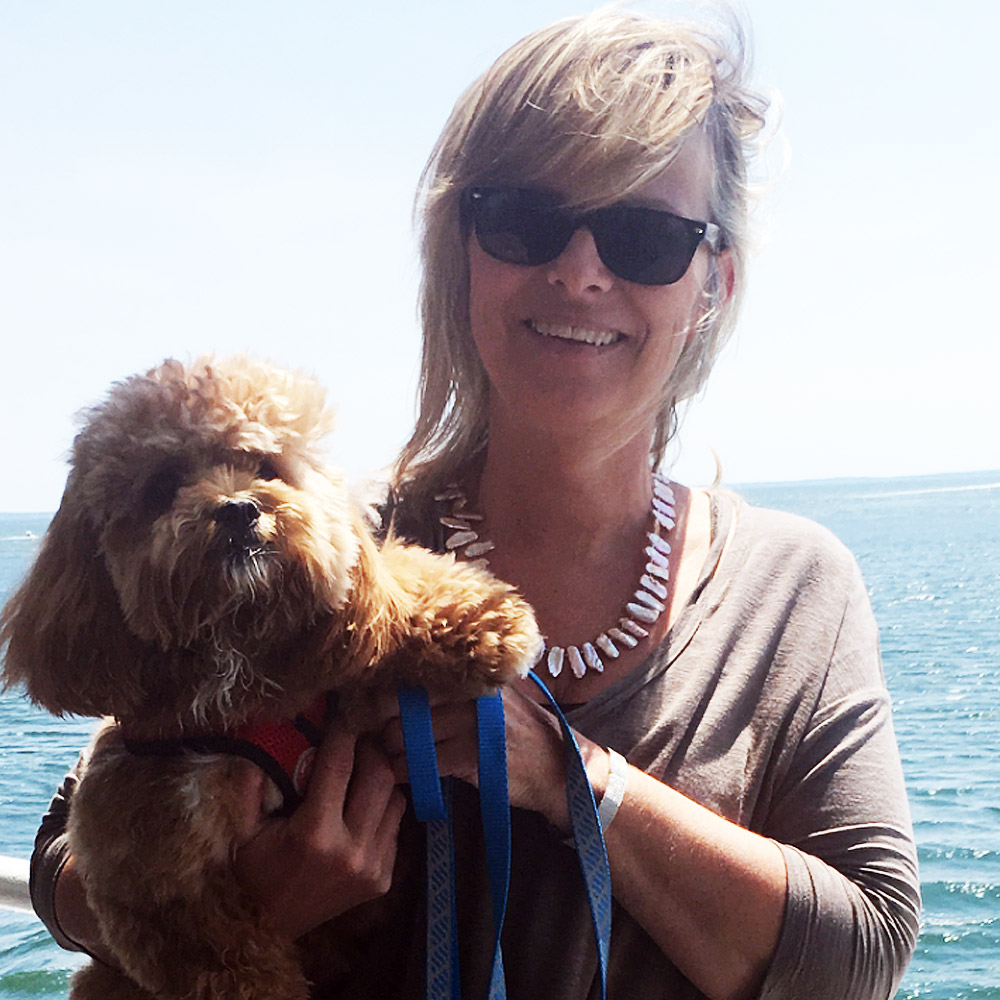 Kathy Fanelli, RN Since joining Calvary in 2011, Kathy Fanelli, RN has cared for Calvary Hospice patients in their home in the Bronx, Queens and Nassau County. Carrying a weekly caseload of 16 patients a week including admissions, Kathy comes from a long history of nurses. Her mother and grandmother were also dedicated nursing professionals and her sister also works for Calvary Hospice. In her spare time, Kathy loves riding her bike, with her 3 1/2 year old granddaughter along for the ride!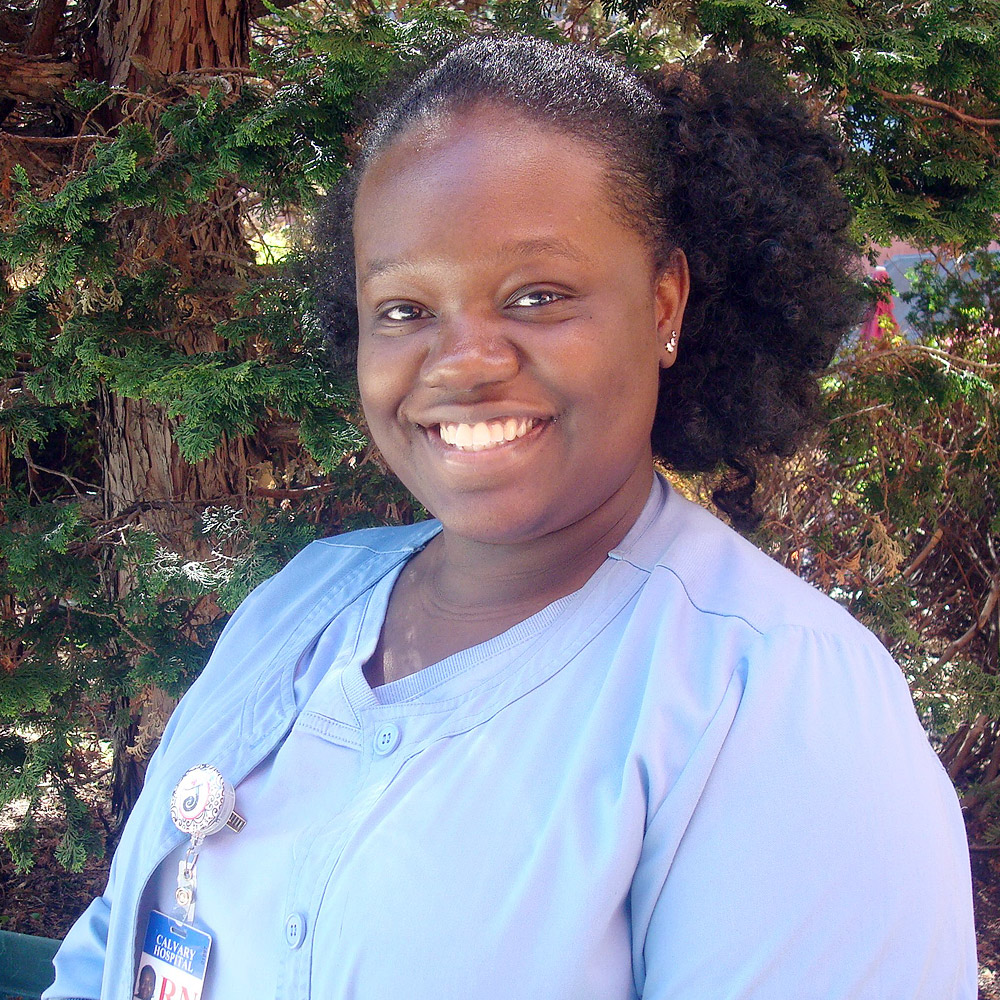 Jazmin Bush, RN, CCC After Jazmin graduated from The College on New Rochelle in 2012, she began volunteering at Calvary while studying for her boards. Upon passing her boards in Fall 2012, she began working at Calvary as a Registered Nurse. Jazmin was promoted to Clinical Care Coordinator in 2015 and received a 2016 DAISY Nursing Award in recognition of the outstanding care she provides her patients.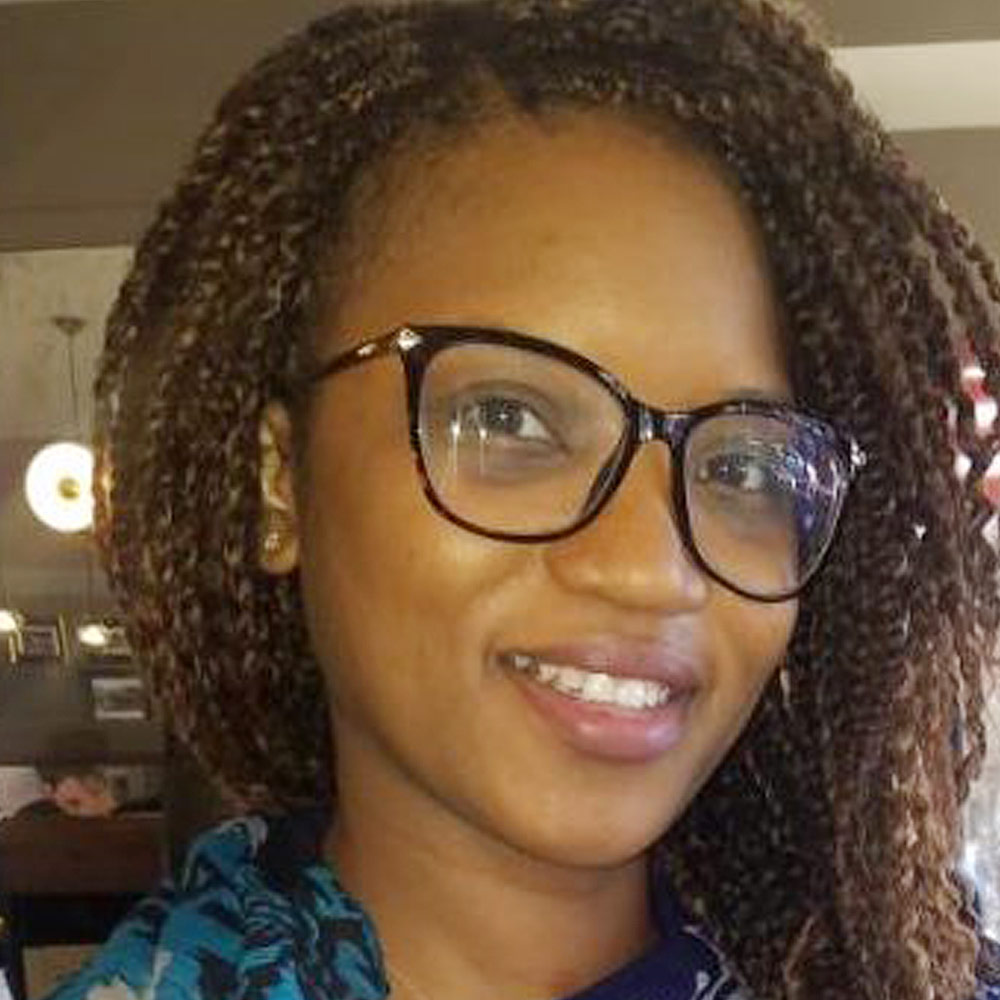 Brandie Rolle, RNBrandie has worked for Calvary less than five years. She has already had a huge impact on patients and families that she cares for as a hospice nurse. She enjoys working for Calvary so much, she convinced her mother Ora – an experienced nurse – to work here too! Brandie finds the time to serve her country as well, as a member of the National Guard.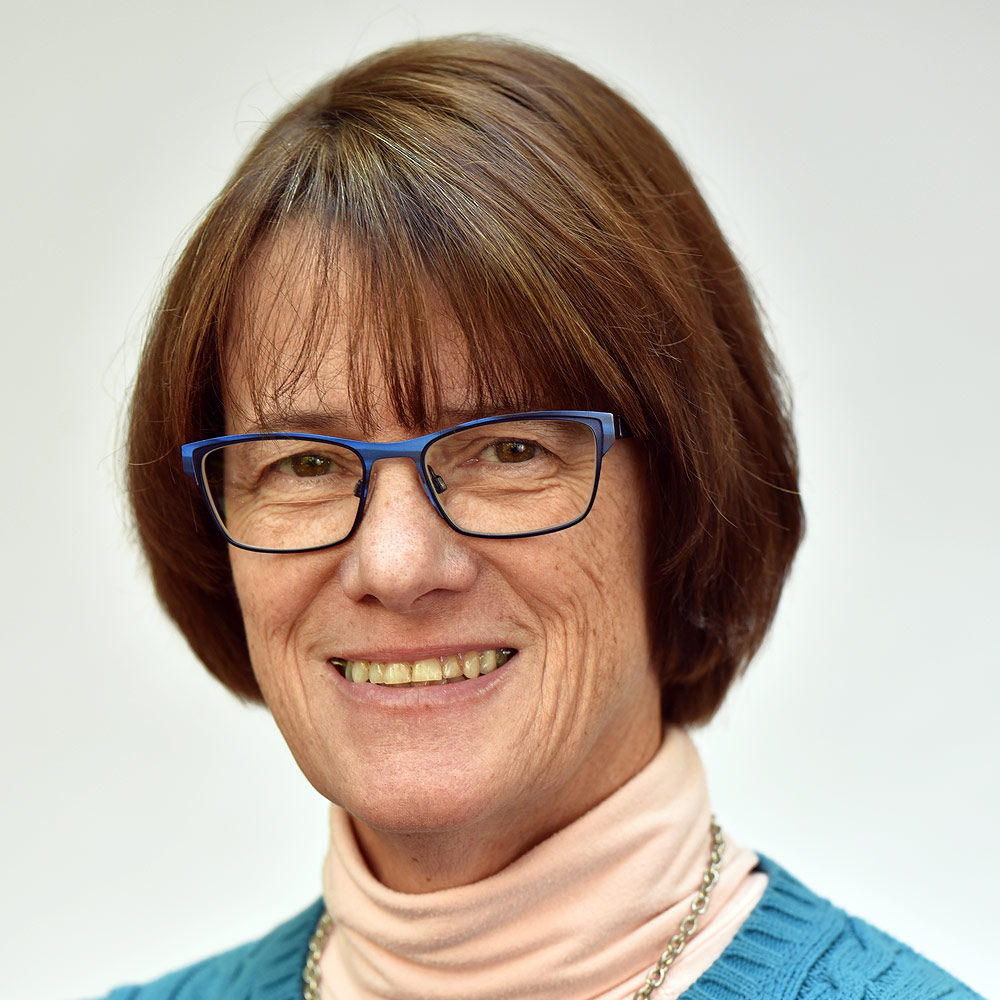 Patricia Caffrey, RN, MSNPatricia has served as the Nurse Administrator for Calvary's Brooklyn campus since 2006. She leads a fantastic team of healthcare professionals in providing the best end-of-life available to New York City residents today. To date, Calvary's 25-bed Brooklyn campus has cared for more than 5,500 patients.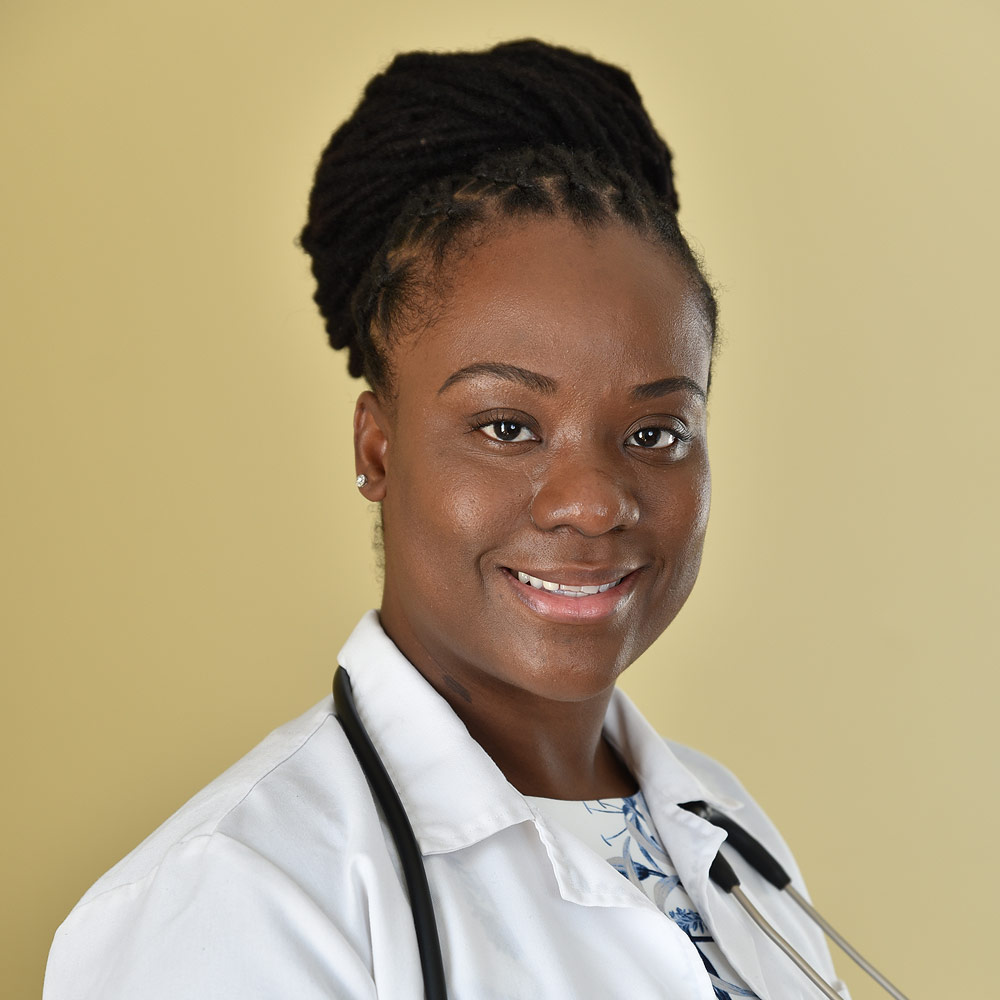 Sashanna Cato, RN, NPSashanna joined Calvary@Home just three years ago. After working in the community with our Home Hospice patients, Sashanna was on board when Calvary began its collaboration with Ozanam Hall of Queens Nursing Home in late 2016. Under her watch, Calvary Hospice has already delivered our expert end-of-life care to more than 350 patients.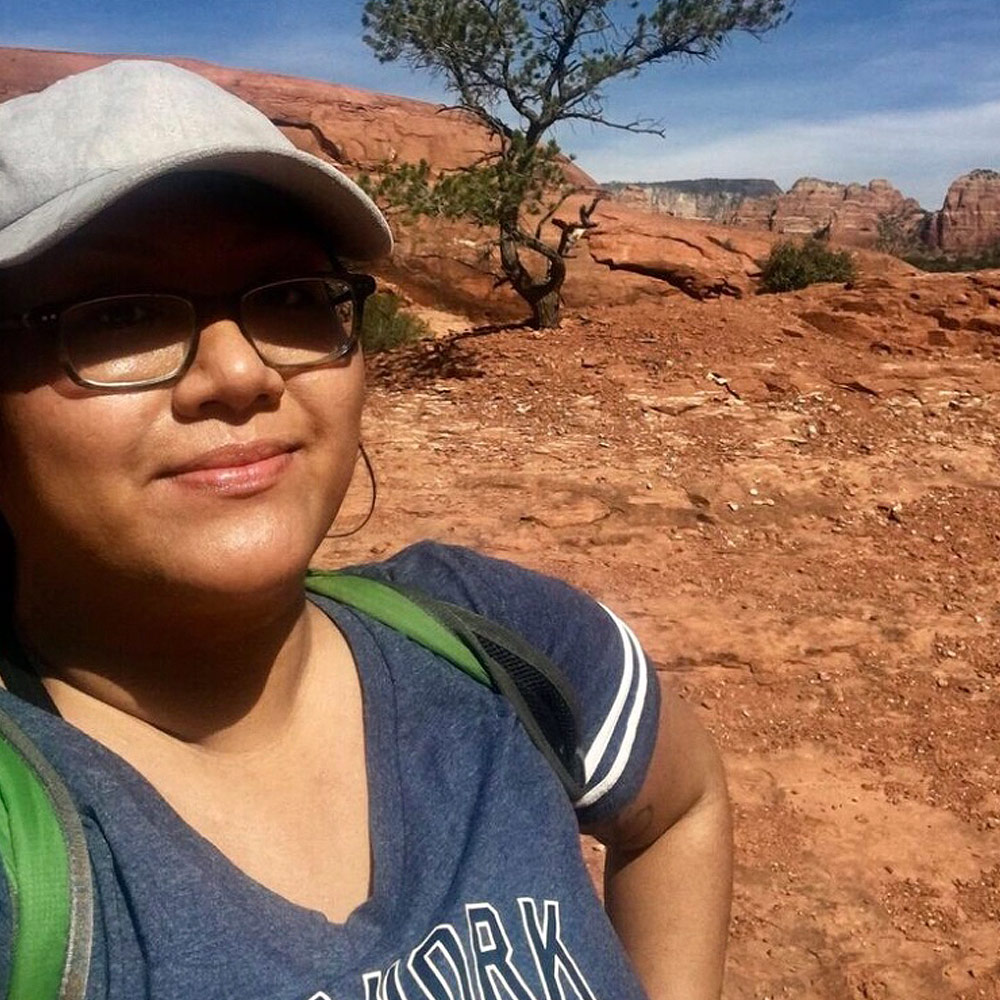 Giselle Vencer, RNGiselle joined Calvary in early 2009, right after she completed nursing school. Just three years into her career, Giselle's passion for excellence resulted in her receiving a 2012 DAISY Nursing Award. Born in the Philippines, Giselle is the 9th person in her family to pursue a nursing career. Her mother, also an RN, and a sister also work at Calvary. Giselle's hobbies are hiking, visiting National Parks, travel, visiting art galleries and dining out.