Storrs Society Membership – Become a Partner with Calvary Fund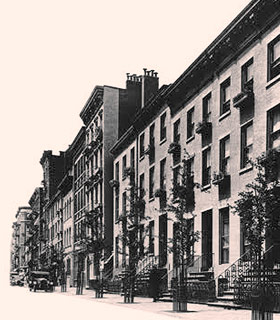 Storrs Society members are passionate about their continuous commitment and generosity to the Calvary Fund. Their contributions help Calvary Hospital continue to provide comfort, care, and compassion to over 6,000 patients and families every year.
The generosity of Storrs Society donors is recognized with a range of exclusive opportunities to connect with Calvary Hospital including Calvary events, lectures, and seminars.
All contributions are fully tax deductible. Learn more about the history of the Storrs Society.
Be a part of a special community that helps Calvary continue to care for more 6,000 patients and families a year.