Calvary Hosts 34th Annual Golf & Tennis Classic

Event Raises over $250,000 for Patient Programs and Services
BRONX, NY, August 2022 – Calvary Hospital hosted its 34th Annual Golf & Tennis Classic at Brae Burn Country Club and Century Country Club in Westchester County raising over $250,000 for its programs and services for patients and their families. More than 150 participants attended the event, including brunch, dinner, silent auction and raffle prizes. In tribute to the commitment made by Calvary's "Healthcare Heroes", each tennis player and golfer played in honor of a Calvary staff member. When players won on the course or on the court, their employee "partner" also received a $100 Amazon gift card.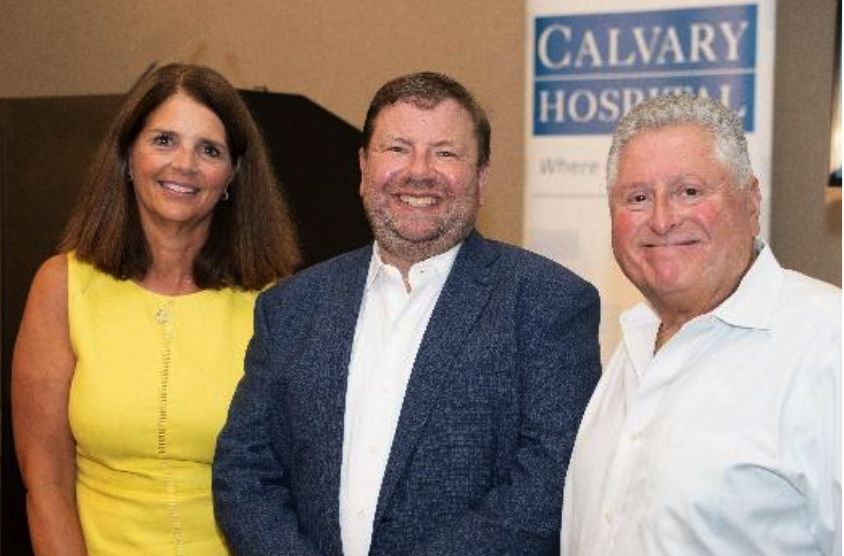 Major sponsors included: The Robert Goelet Foundation, Simone Healthcare Development, ArchCare, GYNHA, the Berberich Family, the Deglomini Family, Meridian Risk, Gallagher, the Mines Press, Manhattan Beer Distributors, the Pelham Civic Association, Alpha Phi Delta Fraternity, LaSorsa Auto Group, and New Rochelle Chevrolet.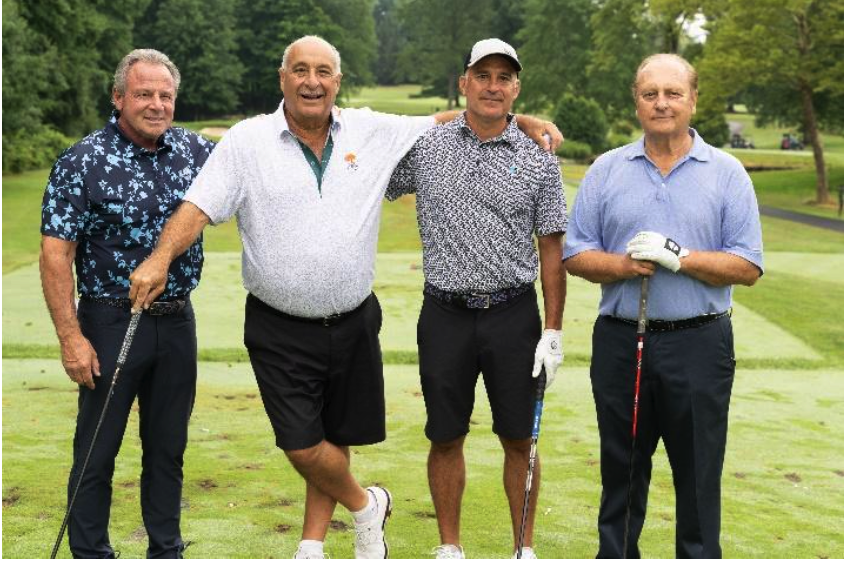 This year's event is dedicated in loving memory of Dennis E. Berberich, a devoted member of the Calvary Hospital Board and the Chairman of the Calvary Fund Board from 1985 until his passing in 2002. Dennis dedicated his life's work to the growth and success of the Hospital's programs of care. Dennis was an enthusiastic supporter of the Calvary Hospital Golf Classic, and his love of tennis resulted in the addition of tennis as part of the annual outing. Proceeds from the tennis portion of the event contribute to the Dennis Berberich Scholarship Fund for Calvary Care Technicians.
To learn how Calvary can help you and your family, visit: www.calvaryhospital.org.
For Immediate Release
Contact: Gloria Calandriello
(718) 518-2289
Public Affairs and Community Relations