Calvary hosts 20th Annual Trust & Estates Conference
Calvary Brings Together New York's Top Trusts and Estates Attorneys
Calvary Hospital hosted its 20th Annual Trusts and Estates Conference at The Association of the Bar of the City of New York today. This invitation only event attracted approximately 150 of New York's most experienced trusts and estates attorneys.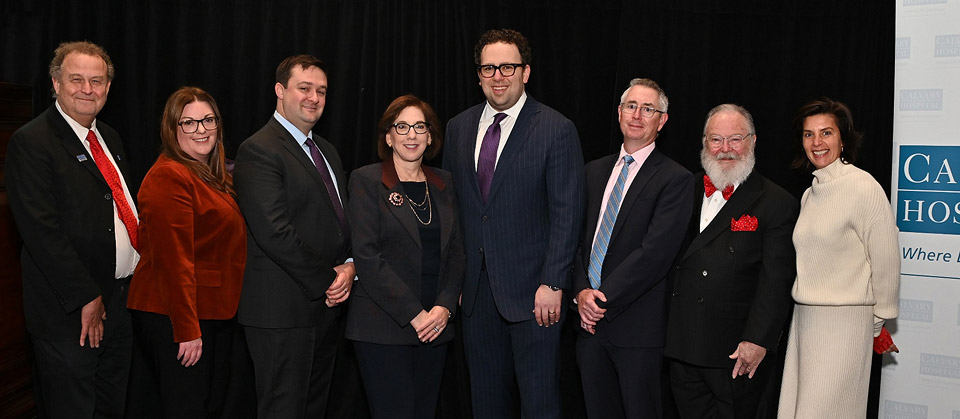 This year's "Ethics for Breakfast" program, moderated by New York County Surrogate, The Honorable Judge Hilary Gingold, was entitled Ethical Considerations of A Modern Legal Practice, to discuss the use of artificial intelligence, social media, modern marketing technology, and virtual notary practices within today's legal landscape.
The distinguished panel was comprised of:
Matthew D. Dunn, Esq., Partner, Carter, Ledyard & Milburn, LLP.
Michael J. Greenberg, Esq., Founder, of Michael J. Greenberg, P.C.
Tyler Maulsby, Partner, Frankfurt Kurnit Klein & Selz, P.C.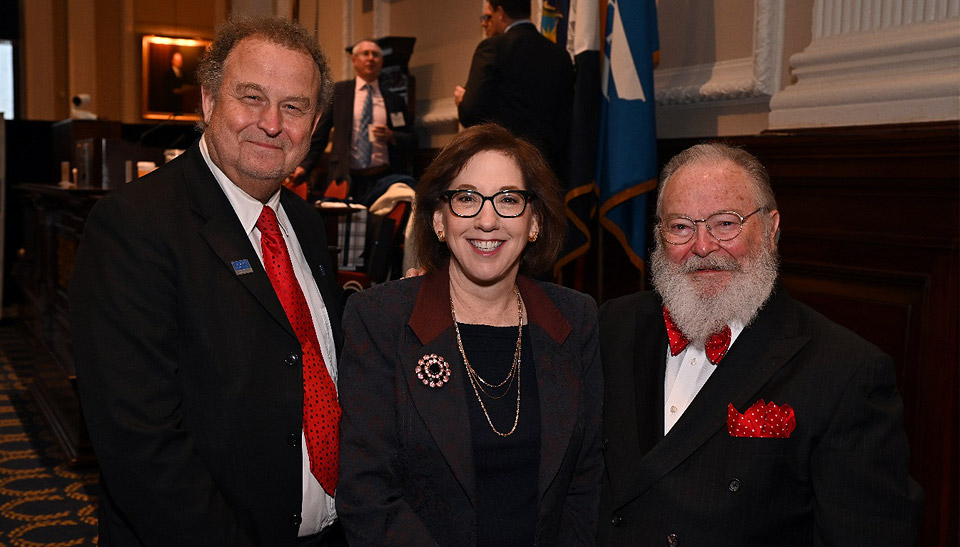 The conference was Co-Chaired by Leah D. Hokenson, Esq., Managing Director, Baldwin Brothers LLC and Erin Gilmore Smith, Esq., Director of Estate Planning, Edelman Financial Engines. All attendees were eligible to receive two CLE (Continuing Legal Education) credits in Ethics and Professionalism.
The conference commenced with a powerful introduction from Vice President of the Calvary Fund and Chairman of the Professional Advisors Council, Michael J.A. Smith, stating "the act of giving to Calvary — or any charity — is a personal choice. Everybody's story is unique. What matters most is the positive impact that giving has on individuals and communities in need. And for that, I thank you because you turn their intentions into action."
"It may not often be described this way, but what you and Calvary are doing is work that is deeply personal and meaningful. We are both helping people fulfill their end-of-life wishes. And I think that is very special. And for that, I thank you, And I thank you for being here today."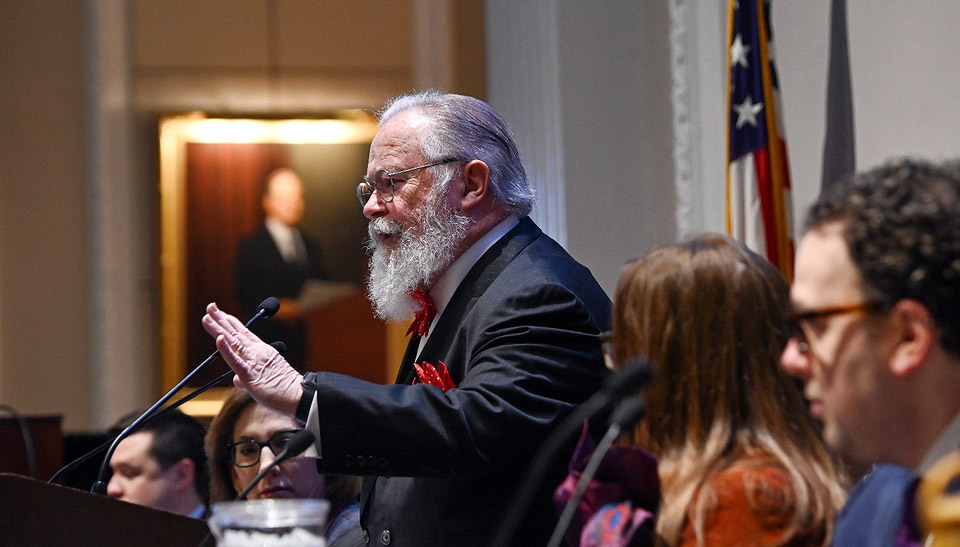 The conference is organized by Calvary's Professional Advisors Council (PAC). The PAC was established by the Calvary Fund, Inc. in 2001 to assist its Board of Directors and staff in securing the financial support for the country's only acute care specialty hospital dedicated to the palliative care of patients with advanced cancer and other life limiting diseases. PAC members are volunteers from the legal, investment, accounting, insurance, and banking professions. Ms. Hokenson, Ms. Gilmore Smith, and Mr. Greenberg are also members of Calvary's PAC.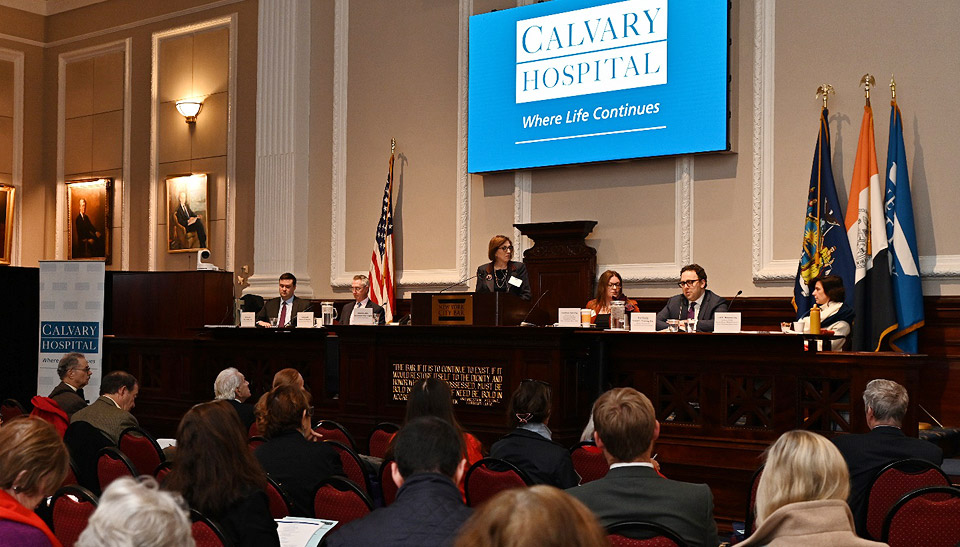 Sponsors of the breakfast were Brown Brothers Harriman Trust Company, N.A.; Evercore Wealth Management, LLC and Evercore Trust Company, N.A.; Fiduciary Trust International; Heritage Auctions; MPI Business Valuations & Advisory; and Roland NY Auctioneers & Appraisers. Additional support was provided by Bonham's Fine Art & Auctioneers, Christie's, Doyle New York, Gurr Johns, Marcum LLP, Nadeau's Auction Gallery and Appraisals, Phillips Fine Art Auctioneers, Sotheby's, and Winston Art Group.