Bereavement Department
Calvary provides one of the New York metropolitan area's most comprehensive bereavement support programs.
Always Here for You, Your Family and Loved Ones
My name is Maria Georgopoulos and I'm the Director of Bereavement Services here at Calvary Hospital. Grief can be very isolating for children as well as adults. I was a teenager when my mom was diagnosed with breast cancer. As a family, we did everything we could to fight it but eventually, there was nothing else that could be done. I really would have benefited from a bereavement group when she died but there were very limited resources for grief at that time.
As a result of my experience, my mission has been to make sure that people have a safe place to go when someone significant in their lives dies.
At Calvary, we offer more than 25 bereavement groups across our three sites for grieving individuals. It's so helpful to sit in a room with others who understand what you're going through and are there to walk this journey with you. If you or someone you know is in need of our services, please call us.
Maria Georgopoulos, LMHC, FT
Director, Bereavement Services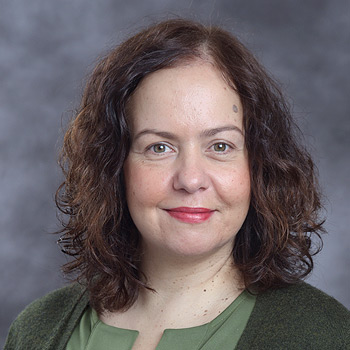 Maria Georgopoulos, LMHC, FT
Director of Bereavement Services, Calvary Hospital/Hospice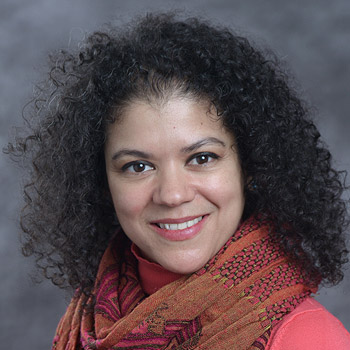 Joanne Castellanos, LMHC
Bereavement Counselor, Bronx Site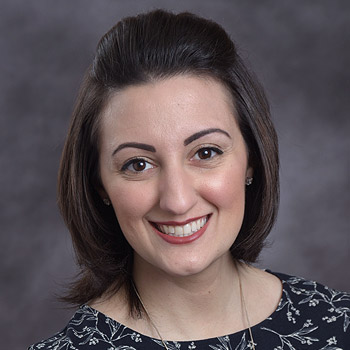 Stephanie Insalaco, MHC
Bereavement Counselor, Manhattan Site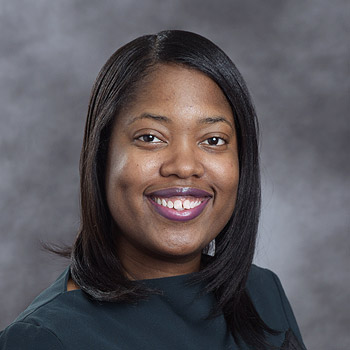 Rashida Sanchez, MA, FT
Bereavement Counselor, Brooklyn Site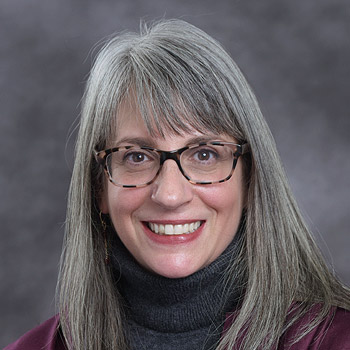 Abby Spilka, MA, LMHC, CT
Bereavement Counselor, Brooklyn Site
"Calvary Hospital relieved my wife Patricia's pain until the day she died. Then they relieved my pain."
Bob Tinelli
"Calvary's expert hospice gave my husband new life. Calvary's expert bereavement support gave me back mine."
Lois Colucci
"Calvary's support group has helped me a lot with my feelings about my twin brother dying. The other kids know exactly how I feel."
Kayla, age 12