Bereavement Department
Calvary provides one of the New York metropolitan area's most comprehensive bereavement support programs.
Always Here for You, Your Family and Loved Ones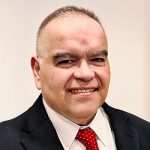 I am Edgardo Lugo, Director of Bereavement Services at Calvary Hospital.
Loss is universal, but grief is unique. When you experience the death of a significant person you might notice that the world feels upside down.
You might feel disoriented, you might experience disruptions in your appetite and sleep, you might withdraw from family and friends, or respond to events and people in unfamiliar ways. You may have a variety of feelings that seem to come in waves. These grief reactions are natural and typical when a person important to you dies.
Calvary Hospital Bereavement Services offers a variety of support groups for children, adolescents, and adults led by professional counselors to help you understand your grief and learn to manage it. You do not need to travel this path alone. My team and I are here to help. Take the first step and give us a call.
Edgardo Lugo, MS, LCSW-R, RPT-S, CGP
Director of Bereavement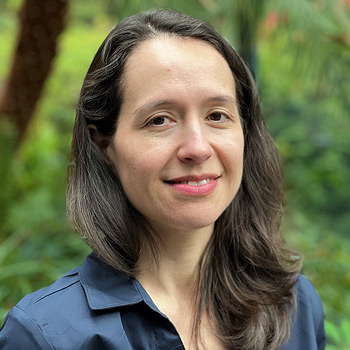 Jackeline Abbondandolo, LMHC
Intake Coordinator, Bronx Site
"Calvary Hospital relieved my wife Patricia's pain until the day she died. Then they relieved my pain."
Bob Tinelli
"Calvary's expert hospice gave my husband new life. Calvary's expert bereavement support gave me back mine."
Lois Colucci
"Calvary's support group has helped me a lot with my feelings about my twin brother dying. The other kids know exactly how I feel."
Kayla, age 12