Palliative Care Institute
About the Institute
In 1985, the Hospital established the Palliative Care Institute to help educate healthcare professionals about how to provide the best end-of-life care to patients. Since then, the Palliative Care Institute has welcomed thousands of physicians, nurses, Social Workers and other healthcare professionals from dozens of countries for visits ranging from a few days to six months.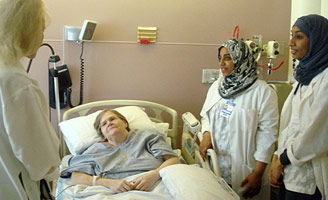 The National Cancer Institute of the National Institutes of Health has designated Calvary "an international leader in palliative care" and invited us to participate in the Middle East Cancer Consortium (MECC). Comprised of the national ministries of health from Egypt, Turkey, Israel, Cyprus, Jordan, and the Palestinian Authority, MECC members have visited Calvary regularly since 2005.
Annual visitors to the PCI include health care professionals from coast-to-coast as well as 800 students from every medical school in the greater New York area. The students, who come here for visits ranging from one day to semester-long weekly visits, include EMT (emergency medical technician) trainees from the New York Fire Department.
Visitors to Calvary Hospital
Palliative Care Institute to date
Australia
Brazil
China
Cyprus
Egypt
England
France
India
Iraq
Ireland
Israel
Italy
Japan
Jordan
Kazakhstan
Korea
Krygyz Republic
Nepal
The Netherlands
New Zealand
Nigeria
Oman
Palestine
Peru
Portugal
Russia
Singapore
Spain
Taiwan
Tunisia
Turkey
Yemen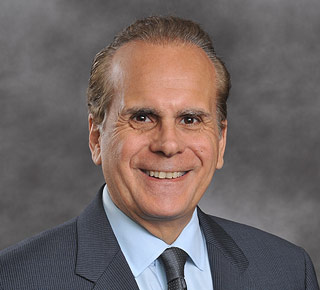 The Thought Leader in Palliative Care
Speak with us about educational opportunites and resources in the field of palliative care.
718-518-2000, ext. 2147