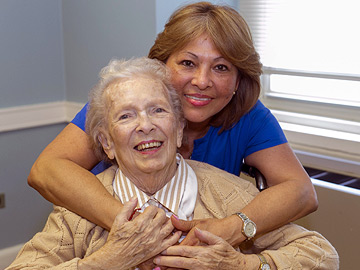 Dignity and Compassion
All of us are proud to be able to make our patients and their families as physically, spiritually and emotionally comfortable as possible.  We appreciate the privilege of caring for those most in need of our care, at a most difficult time of their lives.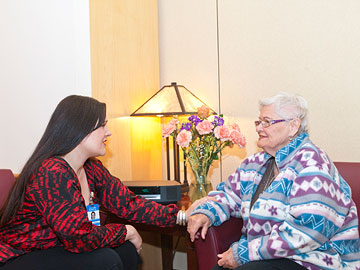 Family Care Center
It can be difficult to find time for self-healing when you just want to be at your loved one's bedside. The Family Care Center is available to help. Please take a few moments for yourself, stop by for a cup of coffee or join in on one of our many programs.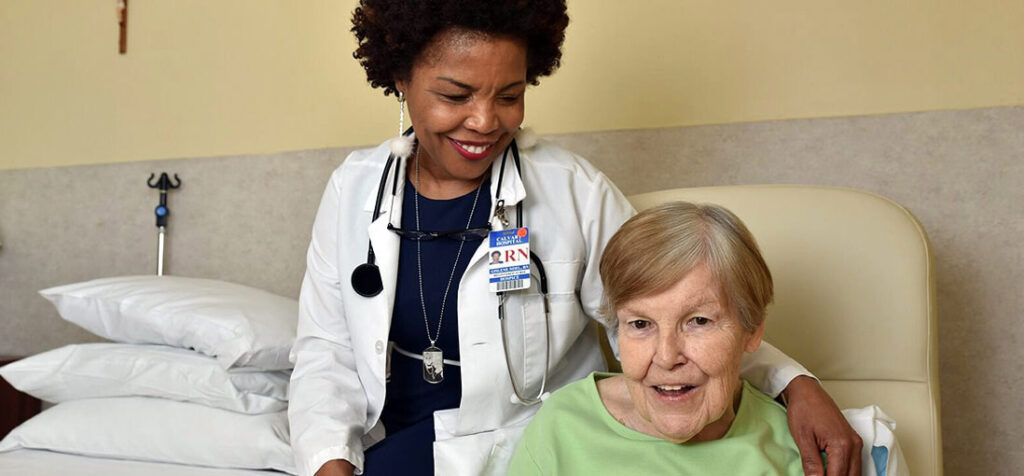 Calvary is the country's only fully accredited acute care specialty hospital exclusively providing palliative care for adult patients with advanced cancer and other life-limiting illnesses.
Speak with a member of our staff
We are available to answer your questions about admissions, cost of care, insurance, services – whatever you may need assistance with.
Stand with us… Support our mission
There are many ways you can become involved and help support the Calvary mission. From volunteering to donations to planned giving to matching gifts, and more.
Calvary Hospital's 40th Annual Awards Gala Friends and Supporters Celebrate Calvary Hospital's 40th Annual Gala at The Plaza Hotel. Eight years before The Plaza — one of America's most celebrated and iconic hotels – opened in the heart of the City, The Women of Calvary opened their heart to the City they loved by welcoming…
Read Full Article
Calvary hosts 20th Annual Trust & Estates Conference Calvary Brings Together New York's Top Trusts and Estates Attorneys Calvary Hospital hosted its 20th Annual Trusts and Estates Conference at The Association of the Bar of the City of New York today. This invitation only event attracted approximately 150 of New York's most experienced trusts and…
Read Full Article
November is National Hospice and Palliative Care Month, and this year's theme is Courageous Conversations. This theme holds particular significance for us at Calvary, where we work to educate our community about the importance of honest communication about health care among loved ones. We have created a Hospice and Palliative Care Resources area, which covers…
Read Full Article
Check back soon for upcoming events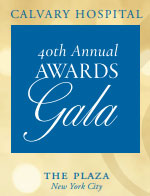 40th AnnualAwards Gala
The Plaza
New York City
was held on Thursday, November 30, 2023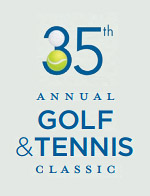 35th Annual Golf & Tennis Classic
Brae Burn Country Club and Century Country Club
was held on Monday, July 24, 2022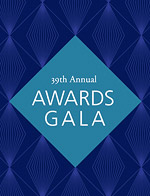 39th Annual Calvary Hospital Awards Gala
The Pierre
New York City
was held on Thursday, November 17, 2022