NEW YORK, NY, October 29, 2018 — At their 35th Annual Awards Gala on November 8th at The Pierre Hotel in New York City, Calvary will be honoring Mr. Juan Ramón Alaix, Chief Executive Officer of Zoetis. At the event, the Hospital will present him with The Calvary Medal, in recognition for Mr. Alaix's distinguished corporate and civic leadership and outstanding philanthropic commitment to the Calvary mission.
"Our objective with each of Calvary's annual galas is to honor someone whose leadership and career achievements are aligned with the Hospital's mission of providing excellence in care," said Carlos M. Hernandez, Head of Global Banking, JPMorgan Chase & Co., Chairman of the Board of the Calvary Fund. "Mr. Alaix has definitely met all of those criteria over his distinguished career of more than 30 years in human and animal health businesses, including as CEO of Zoetis."
Mr. Alaix has been the CEO of Zoetis since 2013 when Pfizer Animal Health was spun off and officially became an independent publicly traded company. Today, Zoetis is the world's largest company with a singular focus on animal health medicines and vaccines. It serves veterinarians, livestock producers and people who raise and care for farm and companion animals.
"Calvary's focus on caring for people and their families at a very difficult time fills a very important and underserved need in today's world," said Mr. Alaix. "The Hospital's unique and personal approach to patient care is key to its long-term success. Their staff's commitment to outstanding care has been a benefit to so many people over the years, and they have built a well deserved reputation as a global leader in palliative care."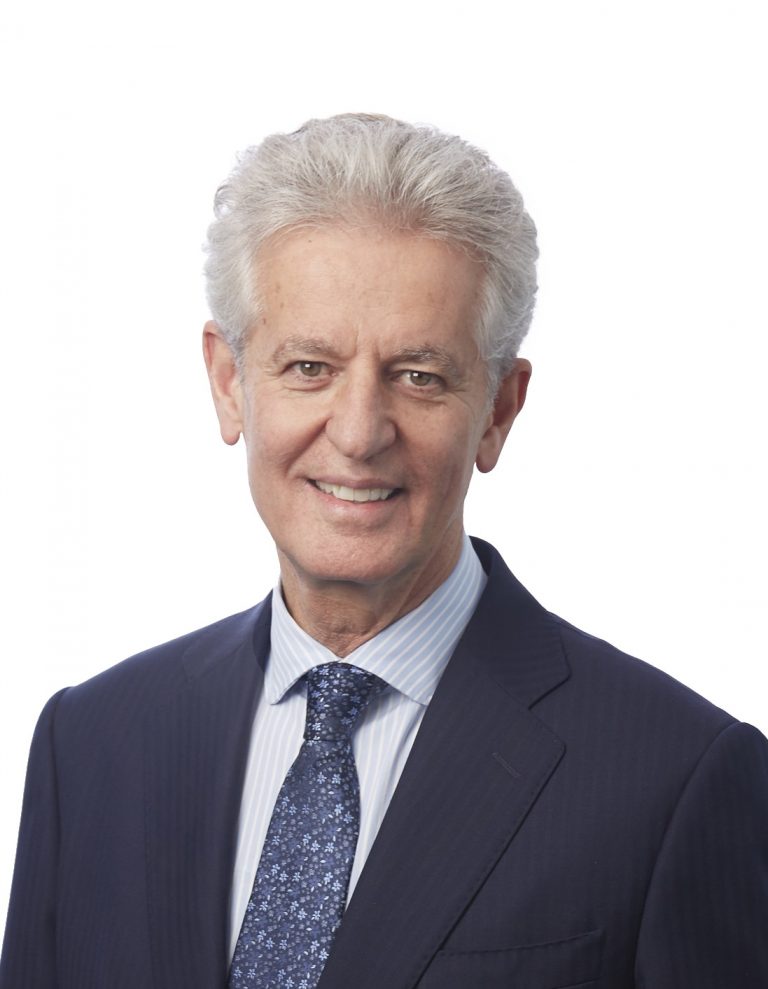 From 2003-2012, Mr. Alaix served as president of Pfizer Animal Health and as a regional president. Mr. Alaix's decades of pharmaceutical industry experience includes positions of increasing responsibility with Rhône-Poulenc Rorer in Spain and Belgium, and at Pharmacia. He is a former president of HealthforAnimals (formerly the International Federation for Animal Health), the global trade association representing manufacturers of veterinary pharmaceuticals, vaccines and other animal health products in both developed and emerging markets. Mr. Alaix received the 2018 Deming Cup for Operational Excellence from the Columbia Business School in honor of his successful leadership record at Zoetis.
The Calvary Awards Gala will take place at: The Pierre, 2 East 61st Street, New York, NY 10065. The Black Tie event will be from 6:30 to 10:00 PM. Tickets start at $1,000 per person. To buy tickets or to learn about sponsorship opportunities, please contact: Calvary Hospital Awards Gala (212) 627-1000 or e-mail calvary@resevt.com.
For more than a century, Calvary Hospital has been the nation's only fully accredited acute care specialty hospital devoted exclusively to providing palliative care to adult patients with advanced cancer and other life-limiting illnesses. More than 6,000 patients are cared for annually by Calvary's inpatient, home care, and hospice services. Inpatient care is offered at our 200-bed facility in the Bronx and our 25-bed Brooklyn campus. Calvary Hospice provides short-term inpatient care at The Dawn Greene Hospice, located at Mary Manning Walsh Home in Manhattan, and Ozanam Hall of Queens Nursing Home. To learn more or make a gift in support of Calvary's mission, visit www.facebook.com/calvaryhospital.