EMERGING LEADERS COMMITTEE
Tuesday, May 21, 2019
Kickoff Cocktail Reception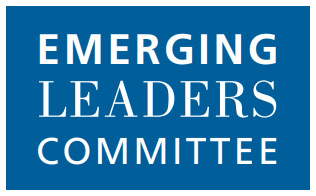 EMERGING LEADERS COMMITTEE
Kickoff Cocktail Reception
Tuesday, May 21, 2019
The Princeton Club
15 W 43rd St, New York, NY 10036
6:30 – 8:30 PM
The Calvary Hospital Emerging Leaders Committee is a group of young professionals who support the mission of Calvary Hospital through various fundraising activities under the leadership of the Calvary Fund Board of Directors.
Join us to learn more about Calvary and network with the Calvary Fund Board of Directors leadership, the Calvary Hospital Professional Advisory Council and other young professionals.
For more information, please contact John Dougherty at jdougherty@calvaryhospital.org or 718-518-2285.