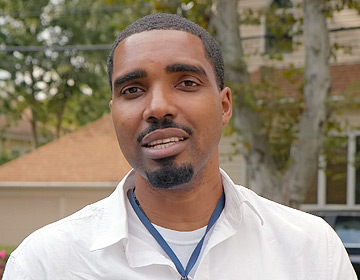 What Is Hospice and Palliative Care?
Hospice and palliative care have both existed for decades. Though they can be given to the same patient at once, it's essential to understand that they are two distinct care modalities.

Today, more than 1.4 million people are living in hospice care facilities in the U.S. alone. Hospice facilities can function in various ways, but they share one key objective: improving the quality of life for each patient in their care.