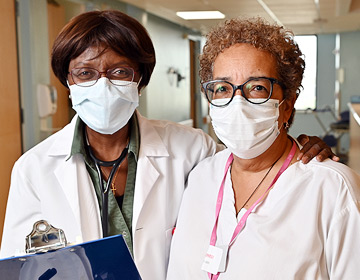 What Is Hospice and Palliative Care?
Hospice and palliative care have both existed for decades. Although both types of care can be provided at the same time to patients, it's essential to understand that each are two distinct care modalities.

Hospice is comfort care that does not include curative treatment or intent. A patient may choose Hospice care when curative options have been executed or once an individual has chosen not to pursue curative treatments for any number of reasons.

Palliative care is a form of comfort care that may be given to patients receiving a broad range of treatment types with or without curative intent.