Our Stories
From Our Donors
Donor Stories

Rabbi Sirkman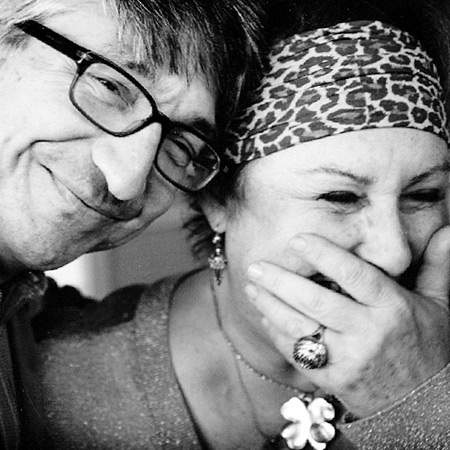 On the day the doctors told my wife they had no other answers, and that she was going to die of cancer, I held her in my arms and made a solemn promise:
"I will not let you be in pain. I will find comfort for you."
Susan Sirkman
My beautiful Susan had shared a life with me; we were married for 33 years, and together, we raised four wonderful children. I was heartbroken to learn that the four-year-long battle with colon cancer was a fight that my wife, a fighter for life, was going to lose.
Susan had a big heart and as a special education teacher, she had spent her whole life fighting for people with special needs. I was determined to make sure her own needs were met as her life came to an end.
For years, I had been telling the members of my congregation at Larchmont Temple that Calvary Hospital was the best hospital in the metro area for people who were dying of cancer.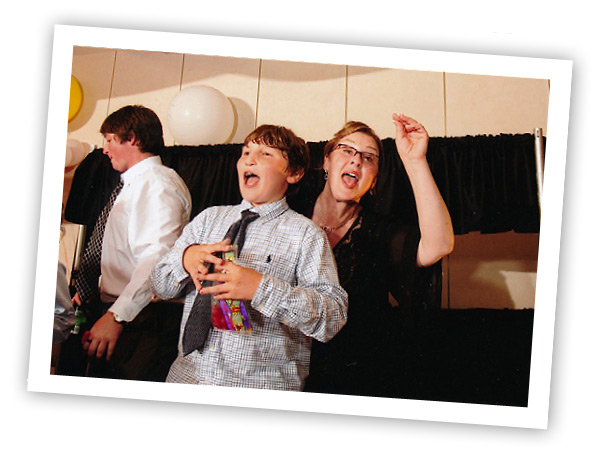 Even so, Susan and I put our faith first in the medical center where she had been treated for cancer. They were so advanced medically, and we assumed they could care for her and ease her suffering as the end grew near.
They did their very best, but it required so much energy from me and my children to make sure Susan's needs were met—and truthfully, we were all failing. I was distraught that I couldn't uphold my pledge to keep her comfortable and out of pain.
Finally, one of the members of my congregation said to me, "Rabbi, take Susan to Calvary so you can be her husband again. I don't know if wiser words have ever been said to me.
From the moment we entered Calvary, it was clear we were in a unique place of comfort and peace. Susan and the whole family were showered with love. She was barely conscious, but within an hour, the tense lines of
pain on her face had faded.
At the medical center where Susan had been treated previously, they tried to manage her pain with drugs. At Calvary, they immediately switched to intravenous "continuous flow" painkillers that finally eased her suffering and maximized her comfort.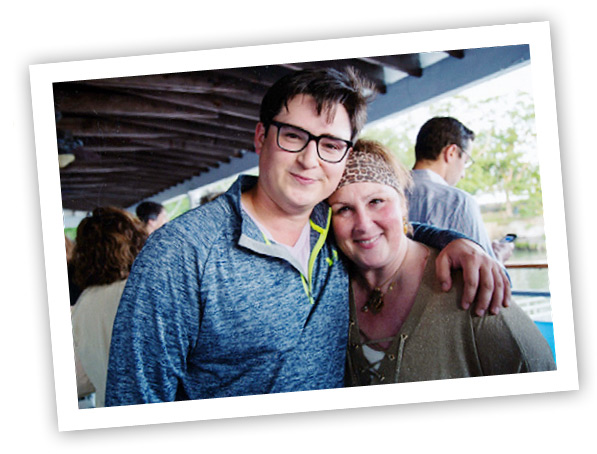 At the hospital, Calvary Care Technicians lovingly washed Susan from head to toe. My wife had always been meticulous about her grooming, and when the technicians took the time to brush Susan's teeth, I was astonished. I was even more astonished when Susan smiled for the first time in days.
Every single Calvary staff person who entered Susan's room radiated life and love, and concern for us all. They always went above and beyond what was necessary to respond to every question and every request. No one ever forgot what they promised to do. I was very impressed when Susan's Calvary physician stayed well past the end of his shift to make sure her pain medications were adjusted correctly.
At other medical facilities, staff are often so overworked that they seem to have one foot out the door. At Calvary, they were attentive, patient, and caring. It felt to me that we had entered a sacred community of caring. The medical attention and palliative expertise at Calvary are superior, but the sensitivity to our needs and the heartfelt love extended by every staff member are what make Calvary truly unique.
In a most beautiful and ironic way, Calvary Hospital was lifesaving. Calvary didn't just provide a place for Susan to die. It gave her a sheltered, peaceful community of compassionate care to leave this life as she lived it—with her dignity undiminished. You allowed my children to let go of their concerns and love their mother. You allowed Susan's sister to hold her hand in comfort.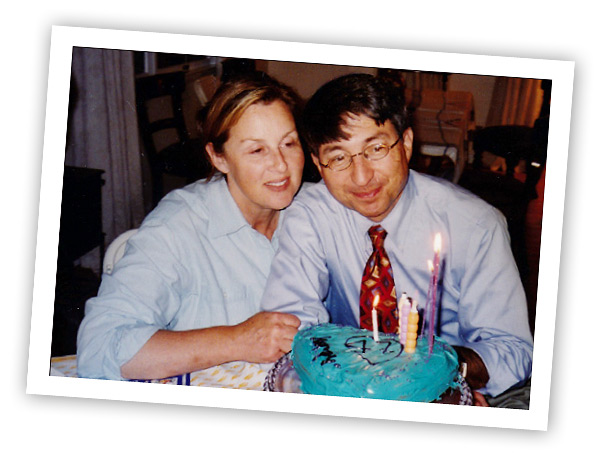 You allowed me to be her husband again and gave us all time to be a family again. In the end, I was able to keep my promise to Susan because of the remarkable community of care that is Calvary Hospital. Knowing my life-love, "my bashert," was able to die in peace, assures me that she will yet rest in peace. There is no way I could ever repay the eternal gift you and other Calvary donors have given to me and my family.
I now truly know what a treasure Calvary Hospital is—to people of all faiths—and I look forward to helping others choose Calvary for the emotional well-being and spiritual support it provides.
Please know I am grateful beyond words for your caring heart and the gifts you've given me and my family – and my beloved Susan.