Calvary Hospital Hosts 16th Annual Attorney Conference
Hospital Event Brings in New York's Top Trusts & Estates Attorneys
Calvary Hospital hosted its 16th Annual Trusts and Estates Conference at the Roosevelt Hotel in New York City on October 10th. This invitation-only event attracted more than 250 of New York's most experienced trusts and estates attorneys. Over the past decade, Calvary's attorney conference has earned a reputation as a must-attend event for trusts and estates practitioners.
This year's "Ethics for Breakfast" program, moderated by New York County Surrogate, Hon. Nora S. Anderson, was entitled "What the Future May Hold: Ethical Issues Confronting Lawyers When Facing Difficult Circumstances in their Practices." The distinguished panel was comprised of:
Anthony J. Enea, Esq., Member, Enea, Scanlan & Sirignano, LLP;
William John Kane, Esq., Director, Lawyers Assistance Program, New Jersey State Bar
Association;
Sarah D. McShea, Esq., Law Offices of Sarah Diane McShea; and
Joanne Seminara, Esq., Partner, Grimaldi & Yeung LLP.
The conference was Co-Chaired by Leah D. Hokenson, Esq., Vice President, Senior Estate Settlement Officer, Fiduciary Trust Company International and Erin Gilmore Smith, Senior Vice President, Senior Trust Officer, Bank of America Private Bank. All attendees qualified to receive two CLE (Continuing Legal Education) credits in Ethics and Professionalism.
The conference is organized by Calvary's Professional Advisors Council (PAC). The PAC was established by the Calvary Fund, Inc. in 2001 to assist the Board of Directors and staff in securing the financial support required to operate the country's only acute care specialty hospital dedicated to the palliative care of patients with advanced cancer and other life-limiting diseases. PAC members are volunteers from the legal, investment, accounting, insurance, and banking professions.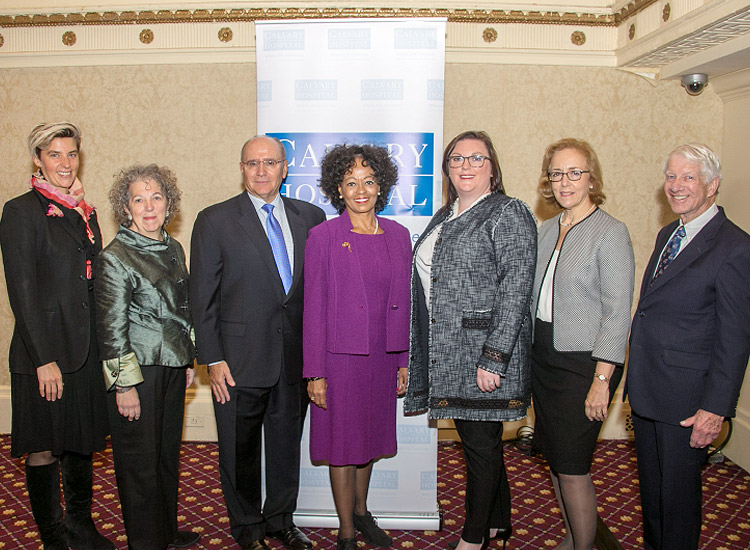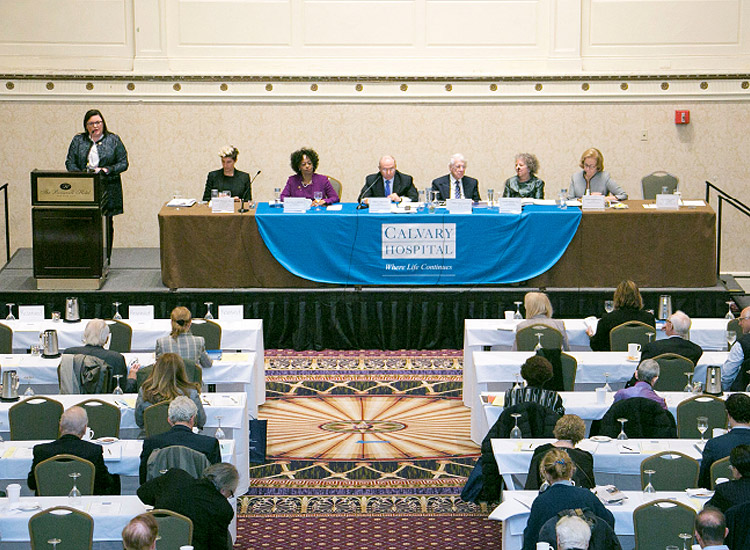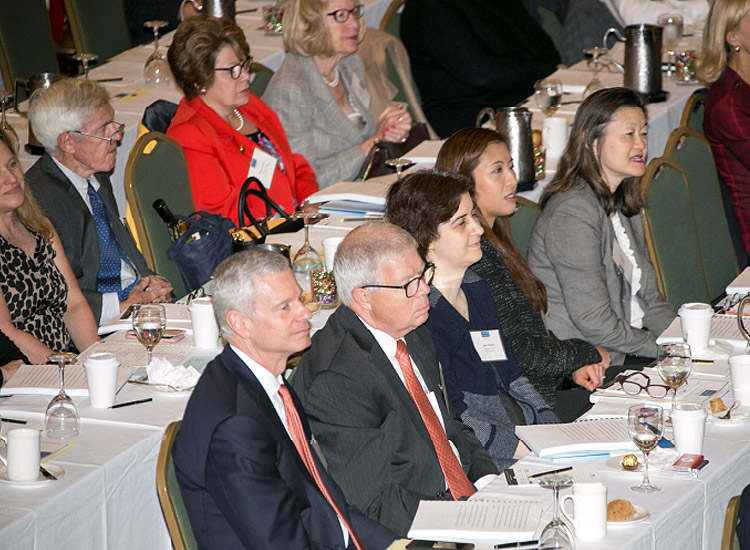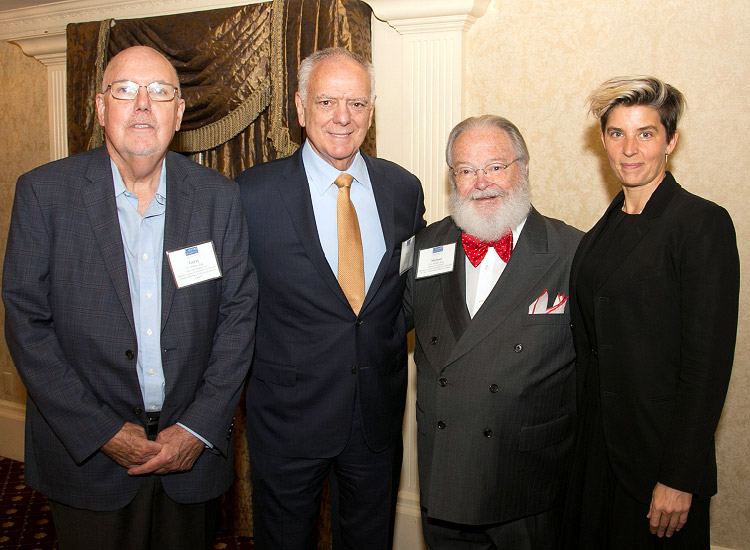 Since 1899, Calvary has been the nation's only fully accredited acute care specialty hospital devoted exclusively to providing palliative care to adult patients with advanced cancer and other life-limiting illnesses. Each more, thousands of patients receive CalvaryCare® throughout the greater New York area. To learn how Calvary can help you and your family, please visit: www.calvaryhospital.org.