Event Raises Over $250,000 for Patient Programs and Services
BRONX, NY, August 9, 2021 – On August 2nd, Calvary Hospital hosted its 33rd Annual Golf & Tennis Classic at Brae Burn Country Club and Century Country Club in Westchester County and raised over $250,000 for its programs and services. More than 150 participants attended the event, which included brunch, dinner, silent auction, and raffle prizes.
In recognition of the outstanding job that the entire staff did during the pandemic, every golfer and tennis player was assigned a Calvary employee to play in honor of. When players won any of the prizes on the course or court, their employee "partner" also received a $100 Amazon gift card.

The event co-chairs were Dennis M. Berberich, Maryann Farrell and Joseph L. Nunziata. Major sponsors included: The Robert Goelet Foundation, Simone Healthcare Development, ArchCare,  GYNHA, the Berberich Family, the Deglomini Family, Meridian Risk, Gallagher, the Mines Press,  Manhattan Beer Distributors, LaSorsa Auto Group, and New Rochelle Chevrolet.  
This year's event is dedicated to the memory of Dennis E. Berberich, a long-time member of the Calvary Hospital Board and the Chairman of the Calvary Fund Board. His son, Dennis M.  Berberich, served as one of the Co-Chairs for this year's event. He and his family continue their father's legacy of support for Calvary's mission.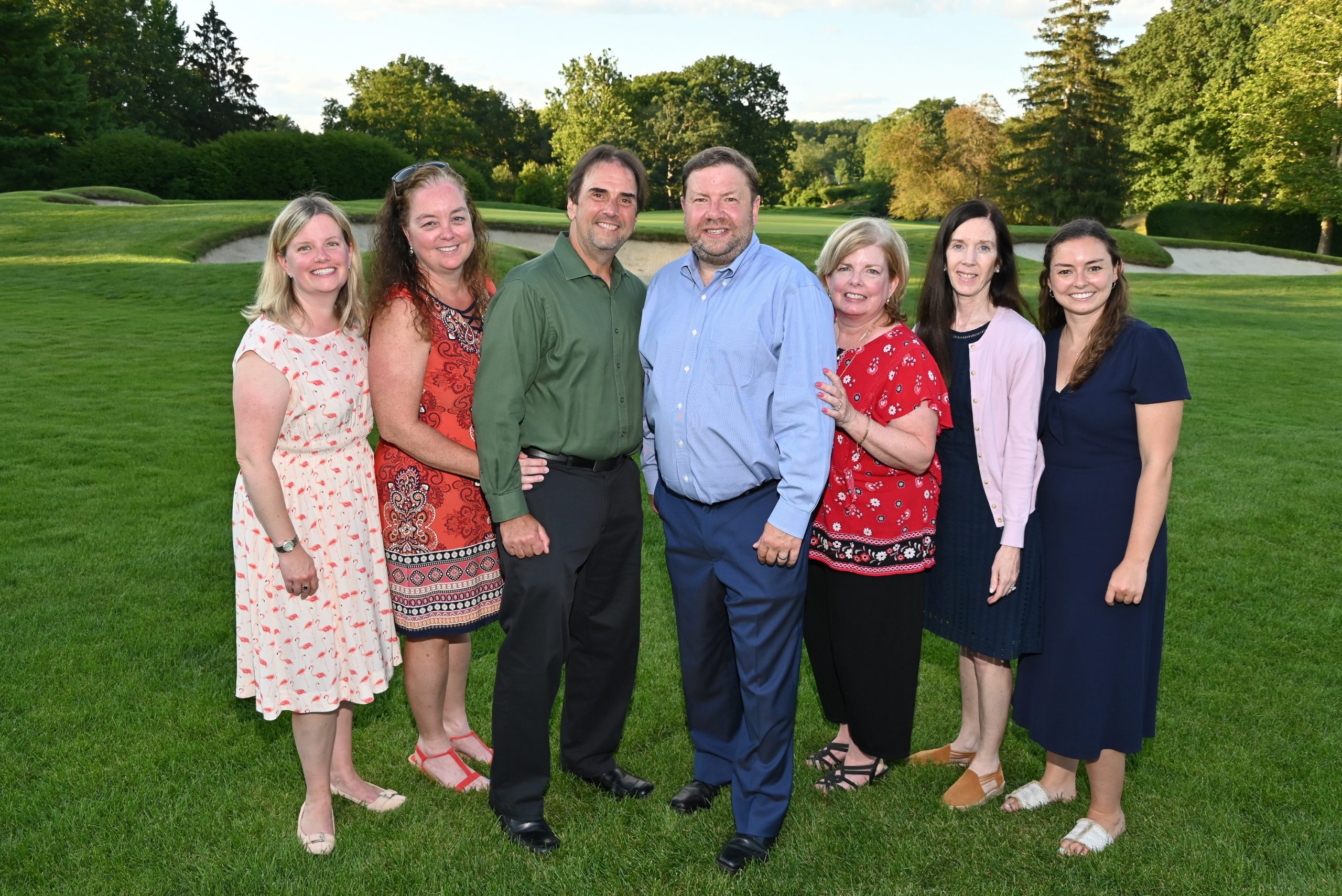 The tennis portion of Calvary's annual event helped fund the Berberich Calvary Care  Technician (CCT) Scholarship. The 2021 scholarship was awarded to Davida Amaker. Since 2016,  Ms. Amaker has worked tirelessly at Calvary's Bronx campus providing outstanding care to hundreds of patients. She has impressed her colleagues with her work ethic and sensitivity to the patients and families she cares for. Her goal is to become a registered nurse and continue helping even more people.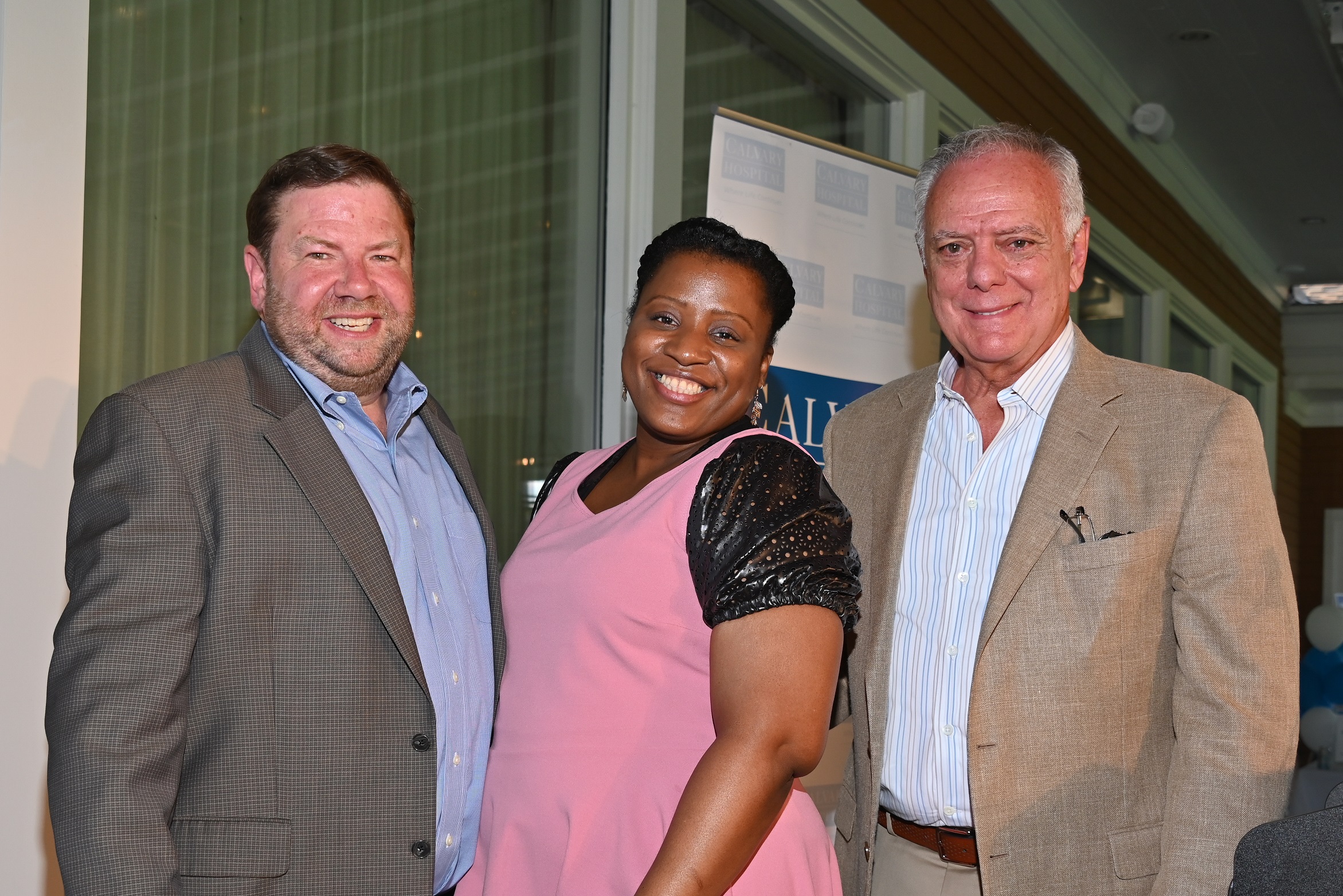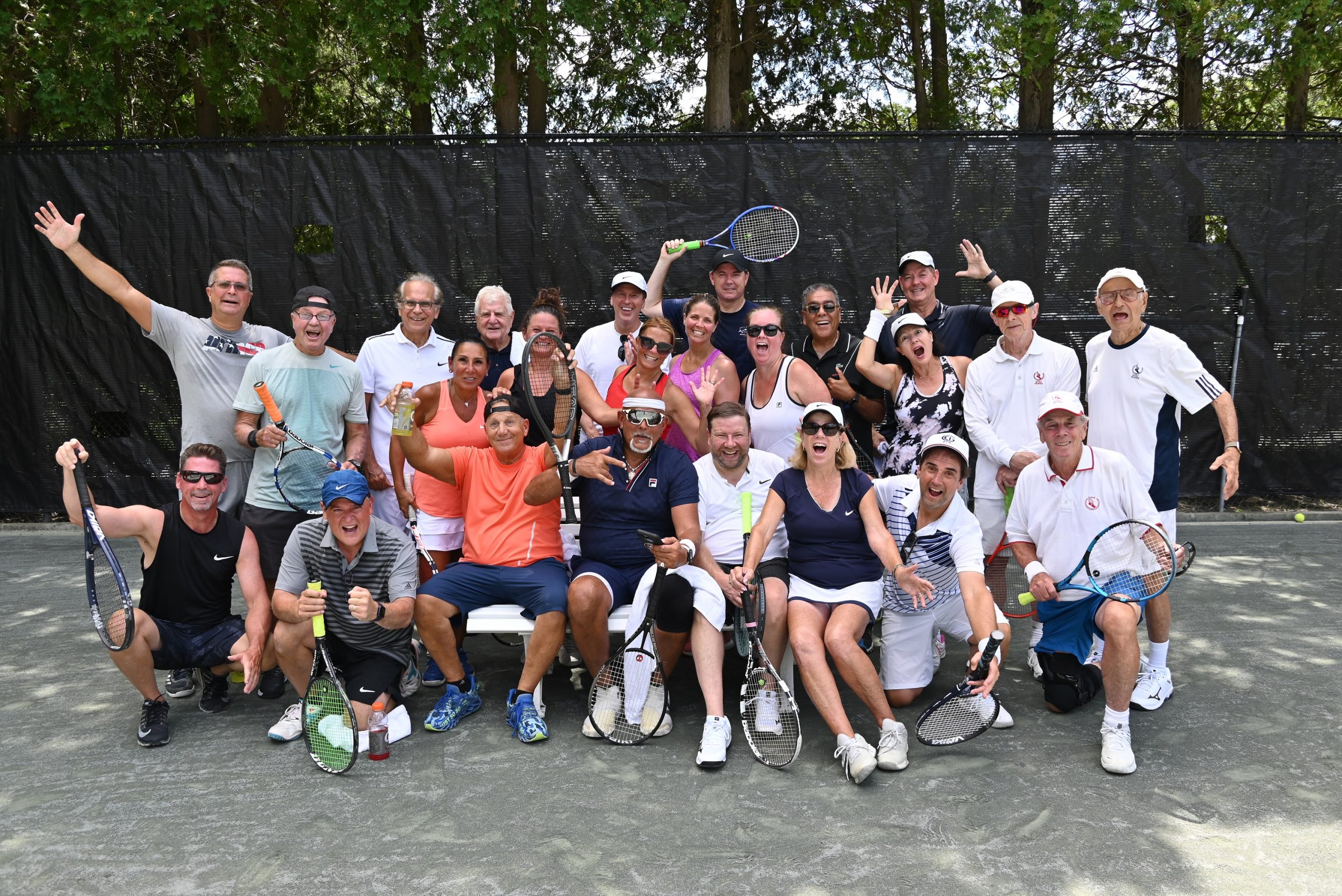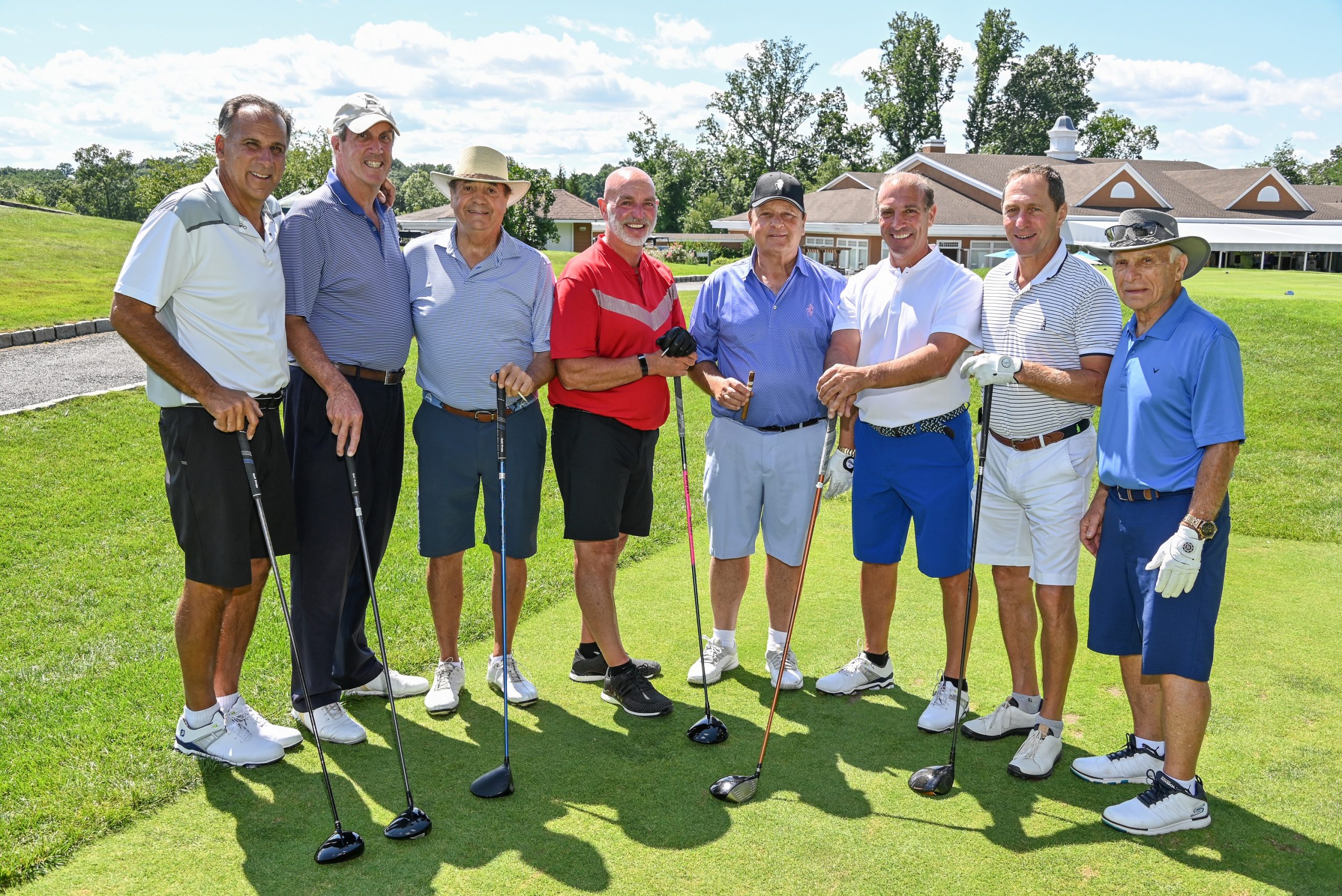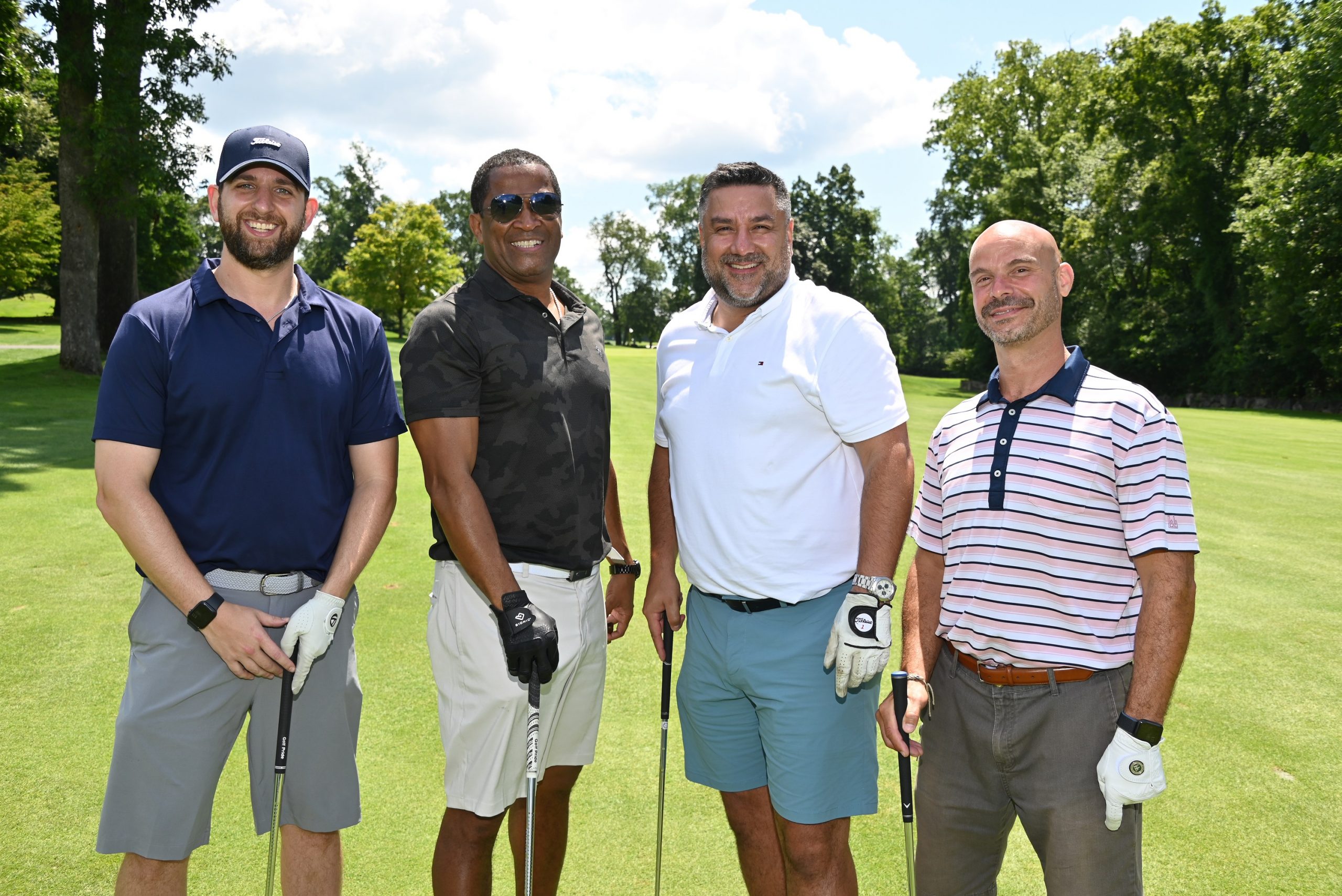 Since 1899, Calvary has been the nation's only fully accredited acute care specialty hospital devoted exclusively to providing palliative care to adult patients. CalvaryCare® home care, hospice in the community and inpatient care at four facilities. Each year, we care for thousands of patients throughout the greater New York area. To learn how Calvary can help you and your family, please visit: www.calvaryhospital.org.