CALVARY IN THE NEWS – 2019 To date!
mHealthIntelligence (January 2019)
Palliative care experts say a telemedicine platform can help long-term care facilities and nursing homes improve care coordination and management for those dealing with life-limiting illnesses.
On the future of telemedicine in palliative care quotes Dr. Comfort.
https://mhealthintelligence.com/news/telemedicine-extends-palliative-care-to-the-outpatient-setting
---
Catholic New York (June 2019)
Calvary@Home is a growing mission still trying to get its word out to share its services with patients and their families.The program cared for 3,222 patients in 2018, compared to the 3,015 hospice and home care patients it served in 2017.
Comprehensive article on Calvary@Home
http://www.cny.org/stories/calvaryhome-still-a-growing-option-for-treatment,19333?
---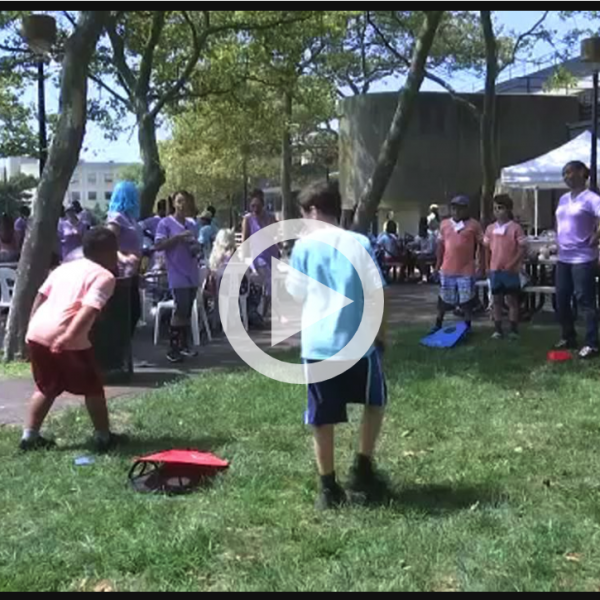 NY1 (August 2019)
Summer camp helps children deal with grief
Special summer camp gives kids a chance to deal with their feelings of grief after losing a loved one. Kids between the ages of six and 18 all took part in Calvary's Camp Compass, located at Kingsborough Community College. It's organized by Calvary Hospital in the Bronx.
Calvary's Camp Compass®
https://spectrumlocalnews.com/nys/central-ny/news/2019/08/22/summer-camp-helps-children-deal-with-grief#
---
Fatherly website (August 2019)
Maria Georgopoulos quoted about dealing with the death of your parent
Tips for Dealing with the Grief of Losing a Parent or Loved One
---
The NET's "Currents" (September 2019)
Calvary's Camp Compass®
Kids Find Space to Grieve, Grow at Catholic Bereavement Camp
---
The NET's "Walk in Faith" (September 2019)
Interview with Bereavement Counselor Abby Spilka on Bereavement and Grief Awareness Month:

---
News12 Westchester (October 2019)
A young boy in New Rochelle delivers plants to terminally ill patients at Calvary Hospital in the Bronx as a tribute to his grandmother.
The boy's project to donate Venus Flytraps to Calvary patients in memory of his late grandmother.
http://www.news12.com/story/41179694/new-rochelle-boy-gives-venus-flytraps-to-hospital-patients-in-honor-of-late-grandma=
---
New York Times (October 2019)
Article on the role of food and cooking in grieving for a lost partner.

---
WADO 1280 AM
(November 2019)
Ada Ortiz, RN, is interviewed about Hospice and Palliative Care.(Segment is in Spanish)
---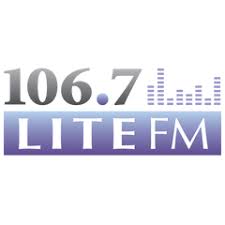 LITE FM 106.7 (November 2019)
"Get Connected" airs segment with social worker Kate Mohan, Assistant Director of Supportive Services for Calvary Hospice, about Hospice and Palliative Care.

---
THE NET (November 2019)
Currents spotlight Sebastian Leipold's project for Calvary patients.
---
WADO 1280 AM
Calvary Hospice social worker, Luz Zuniga, speaks about how Family Caregiving affects the Latino community.