Calvary Hospital will host its 11th Annual Spiritual Care Day on Wednesday, October 18, 2017. The Hospital will collaborate for the second time with Fordham University. The theme for the 2017 event is:
"Sacred Encounters: Bringing Light to the Darkness."
Wednesday, October 18, 2017
8:00 AM to 4:00 PM
Fordham Lincoln Center
Pope Auditorium
113 West 60th Street, New York, NY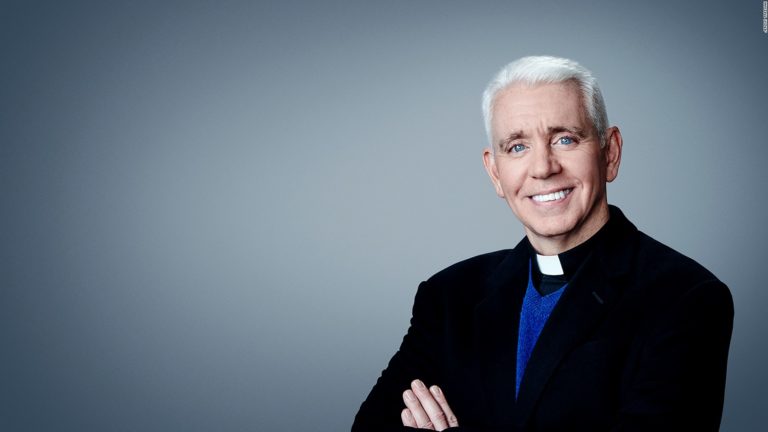 Keynote speaker will be Father Edward L. Beck, C.P., CNN Faith & Religion Commentator.
Workshops will be offered on topics such as: Sacred Space and Prayer; Issues at the End of Life; The Importance of Empathetic Listening at the End of Life; Delirium, Depression and Spiritual Suffering. Workshops speakers will include but are not limited to: Michael J. Brescia, MD, Christopher P. Comfort, MD, and Father Chux Okochi from Calvary Hospital, as well as Father Eric Cruz, Director, Bronx Catholic Charities.
Doctors, nurses, Social Workers, chaplains/pastoral care providers in all settings, and other health care professionals are welcome. There is no fee to attend
Kosher and halal meals available upon advance request. Registration is recommended by October 11.