Richard J. Cardillo And Dr. Dial Hewlett Jr. Join Calvary Hospital Board of Directors
BRONX, NEW YORK, October 27, 2021 – Calvary Hospital announced today that Richard J. Cardillo and Dr. Dial Hewlett Jr. have joined the Calvary Hospital Board of Directors. Calvary is the nation's only fully accredited acute care specialty hospital dedicated to providing palliative care to adult patients with advanced cancer and other life-limiting illnesses.
"It's essential to have board members who truly understand Calvary's unique mission and how we help thousands of people each year at the end of life," said John A. Decina, AIA, Chairman, Calvary Hospital Board of Directors. "We are confident Mr. Cardillo and Dr. Hewlett can provide us with new ideas and insight that will help us navigate a complex post-pandemic healthcare environment."
Richard J. Cardillo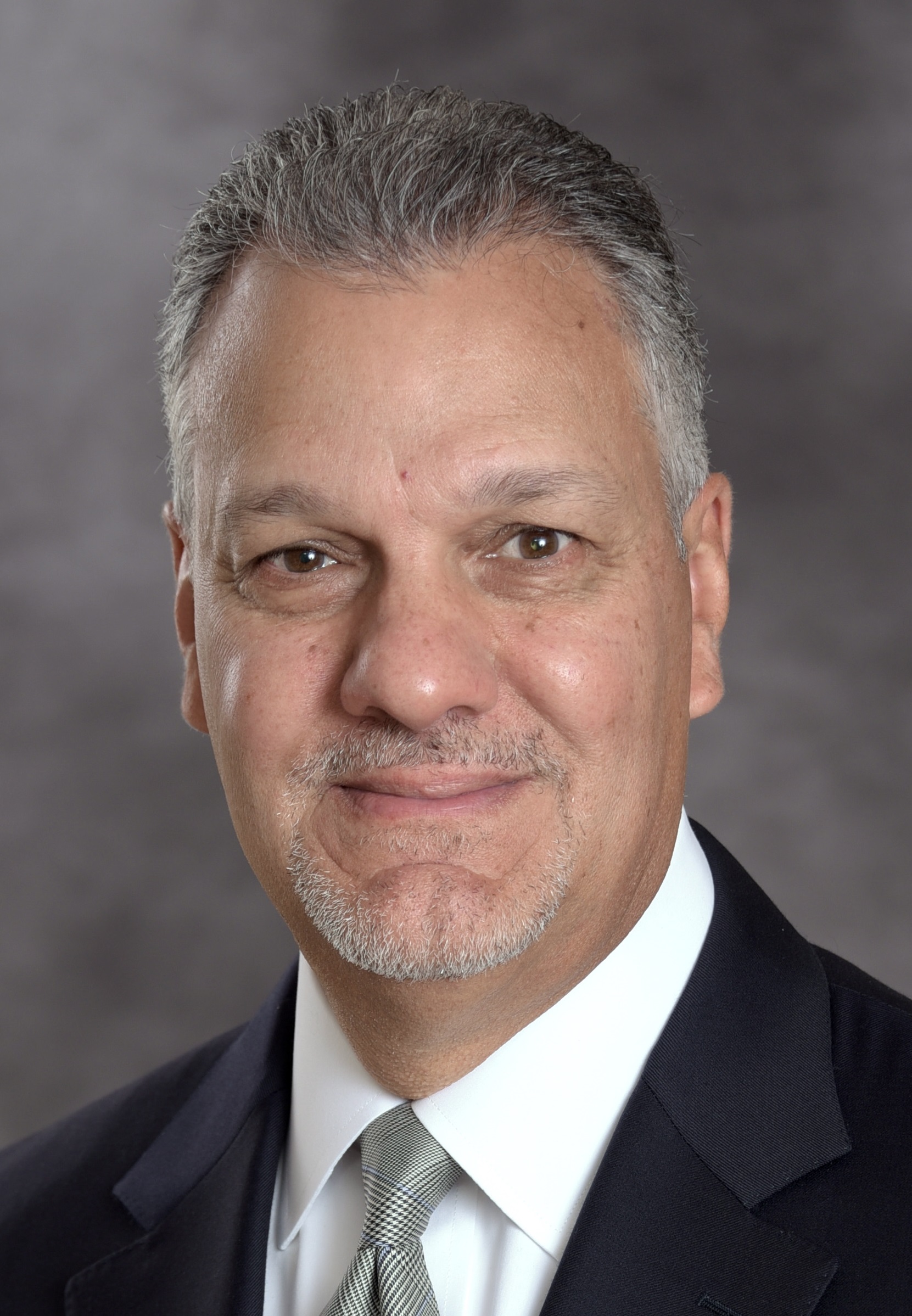 Mr. Cardillo's career has focused on helping Fortune 500 companies optimize their General and Administrative functions, with a particular focus on technology, process, and organizational improvements for the Finance function. 
For the past twelve years, Mr. Cardillo has been a Principal in The Hackett Group's Strategy and Business Transformation consulting practice.  He has a deep understanding of multi-dimensional, enterprise-wide business performance improvement, having guided some of the world's largest organizations through significant transformational programs. In addition, Mr. Cardillo has held several leadership positions at The Hackett Group including Principal, US Northeast Region Leader, and Principal, Finance Consulting Practice Leader.
Prior to The Hackett Group, Mr. Cardillo was a Partner with IBM Business Consulting Services and started his consulting career in 1997 with Price Waterhouse. His professional career began with The Pepsi-Cola Company where he served in both Finance and IT management roles.  
Mr. Cardillo obtained two degrees from the State University of New York at Albany: a Bachelor's degree in Economics and an MBA degree in Management Information Systems.
Dial Hewlett, Jr., MD, FACP, FIDSA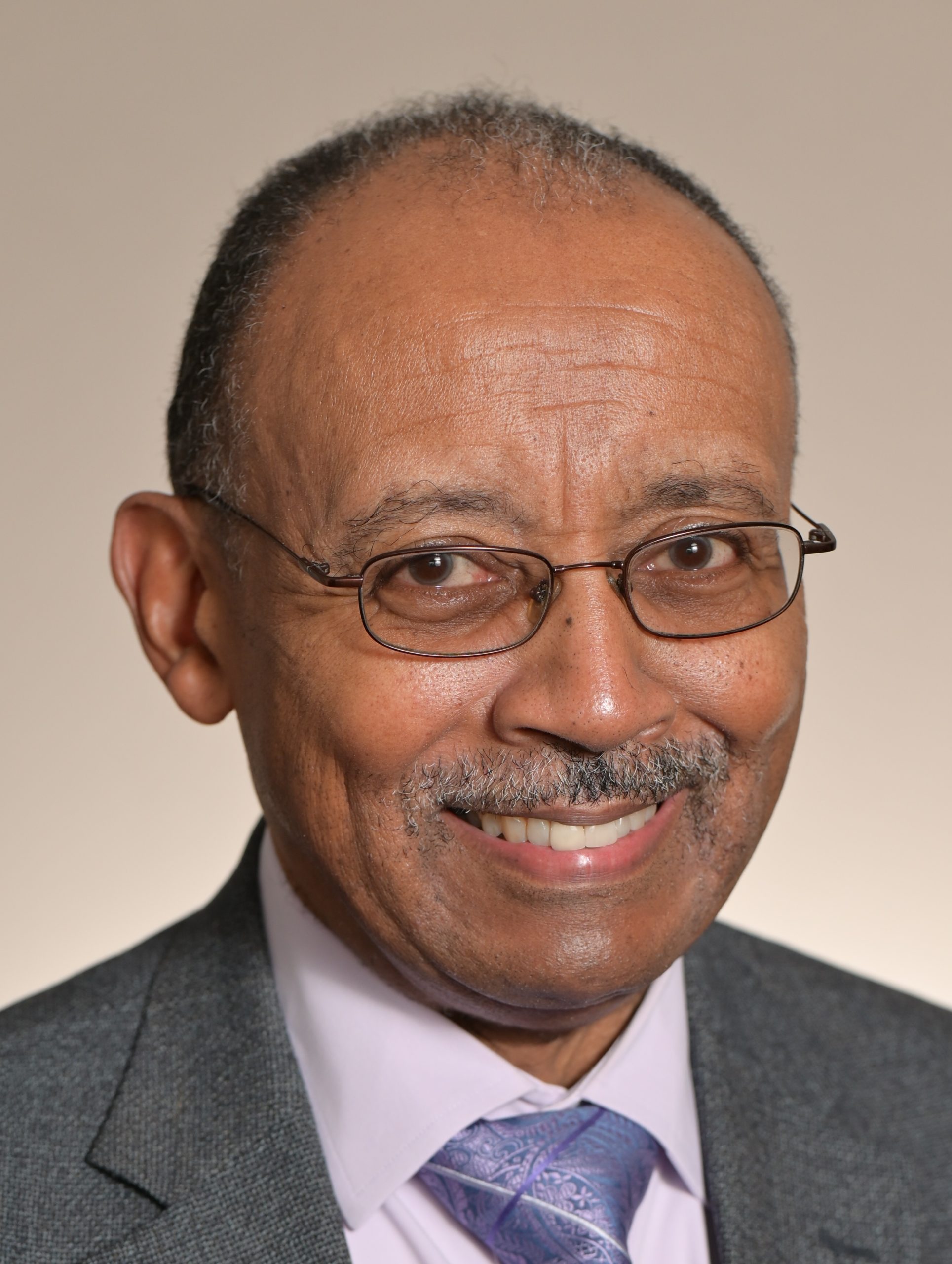 Dr. Dial Hewlett Jr. joined the Westchester County Department of Health in 2019.  As the current Medical Director, Division of Disease Control, Deputy to Commissioner of Health, he has wide-ranging responsibilities for COVID-19 prevention, treatment and vaccination, Tuberculosis, and Public Health Research for the entire county.
Previously, Dr. Hewlett served as medical director and senior medical director at Pfizer for more than two decades. Among his many accomplishments are: 
1) supporting the launch of the Pneumococcal Conjugate vaccine for adults and supporting late-stage development for Pfizer's Antifungal agent (Voriconazole);  
2) providing medical expertise in supporting US medical affairs activities related to antimicrobials; and 
3) working with the Pfizer Global Product Evaluation team in monitoring safety and regulatory compliance with Pfizer vaccines, antimicrobials and sterile injectable products.
Since 2005, Dr. Hewlett has been Adjunct Clinical Associate Professor of Microbiology & Immunology at New York Medical College. He has received multiple awards for Teaching Excellence in his career.  He has held other academic and clinical appointments at NYMC, Harlem Hospital Center, Westchester Medical Center, Our Lady of Mercy, and Lincoln Medical & Mental Health Center.
Dozens of Dr. Hewlett's medical articles on a wide range of topics have appeared in leading peer-reviewed publications. He has also been Principal or Co-Investigator on many research studies and has authored chapters for medical textbooks.
Dr. Hewlett is a fellow of the American College of Physicians, the Infectious Disease Society of America, and the NY Academy of Medicine.  He is also an active member of the National Medical Association (NMA) and serves on the NMA COVID Vaccine Task Force.  He recently received an Infectious Disease of America Citation award. Dr. Hewlett obtained his medical degree from the University of Wisconsin School of Medicine in Madison, Wisconsin.