Welcome to the Family Care Center
Social Work/Family Care Practitioners are available to help patients and their families in coping with the stresses that accompany illness and hospitalization. Additionally, our Family Care Center offers an area of respite for all visitors where a variety of complimentary services are offered to assist in maintaining wellness and decreasing stress.
Stephanie Mastropaolo, LMSW
Family Care Center Coordinator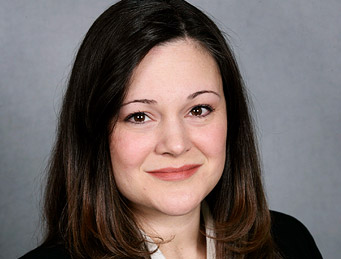 What's special about the work we do here is that we build relationships with families. While we see a lot of death, pain, and sadness, we also see a lot of love and the commitment of families to each other, which is so beautiful. The staff here embody the mission of Calvary – to provide comfort, compassion, and to make sure that people have dignity at the end of their life.