We want to hear from you, and we'd like others to hear your story as well.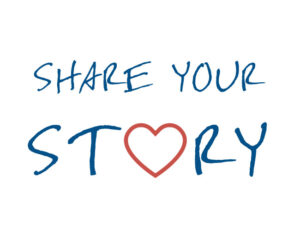 Calvary Hospital provides care, compassion and comfort to thousands of patients and families every year.
We receive kind notes, emails and letters from friends of Calvary us what their experiences have been like, often thanking us for the care and comfort we provide.
When you share your story with us today you will be helping families learn about our palliative care and programs.
Please share your story below: