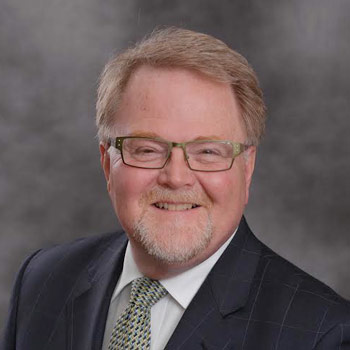 Timothy P. Barr
Executive Vice President of the Calvary Fund, Inc.
Timothy P. Barr joined Calvary Hospital in May 2015 as Executive Vice President of the Calvary Fund, Inc. The Fund directs all fundraising efforts in support of the Hospital's unique mission, including annual giving, direct mail, planned giving, foundation and corporate giving, and special events. Mr. Barr is also in charge of a robust multimedia marketing program, which covers advertising, public relations, digital marketing, social media and community relations.
Previously, Mr. Barr spent 14 years at St. Joseph's Healthcare System in New Jersey. There, he directed a $50 million Capital Campaign, the most ambitious in their history; secured multiple major gifts from $1-$5 million for the medical center; maximized fundraising from the hospital?s Annual Gala and Golf Outing; and created a Leadership Giving Society which produced $1 million annually for more than 13 years in support of the Hospital's Annual Fund.
Mr. Barr also served as Director of Development for WNET/Thirteen and Fordham University School of Law; Executive Director-Office of Institutional Advancement at Pace University; as well as Alumni Relations positions with Manhattan College, New York University, and Fordham University.
Mr. Barr is extremely active in civic and community groups in Upper Montclair, NJ. His community involvement includes (but is not limited to):
Serving on the Montclair Board of Education
Serving on the Montclair Planning Board
Board of Trustees for the Montclair Volunteer Ambulance Unit
Serving on the board of the Montclair Community Pre-K
Board of Trustees for the Families of September 11/Children of September
Mr. Barr graduated from Fordham University with a Master's degree in Public Affairs and a Bachelor's of Arts degree in Political Economy. He and his family reside in Montclair, NJ.